Basic Information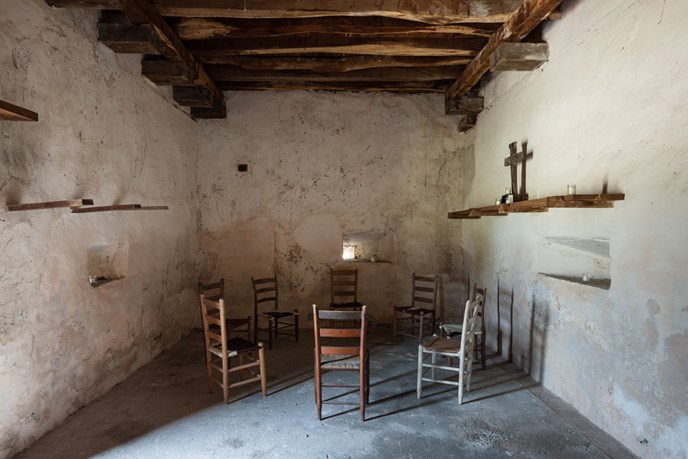 Enjoy El Camino Real de los Tejas National Historic Trail!
Essential Information for Your Trip on the Trail
Spaniards arrived in the New World in 1492 and ruled a vast empire for nearly 350 years. As they moved northward from central Mexico, explorers, missionaries, and soldiers traveled on long-established Indian trails, expanding and improving roads, creating caminos reales, a road network connecting the provinces of New Spain.
Travel El Camino Real de los Tejas and take an adventure into the past. Discover stories of trailblazers, explorers, missionaries, and settlers, and how they shaped this land. Trace the history of Texas and northwestern Louisiana along trail segments, river crossings, historic sites, and communities.
El Camino Real de los Tejas National Historic Trail is administered by the National Park Service as a component of the National Trails System. The National Park Service administers the trail in partnership with El Camino Real de los Tejas Trail Association, Indian tribes, state, county, and municipal governmental agencies, private landowners, nonprofit heritage conservation groups, and many others. Trail sites are in private, municipal, tribal, federal, or state ownership. Please ask for permission before visiting any trail sites on private lands and check with public sites for visiting hours and regulations.
Places To Go
offers site listings by state that include site name, address, phone number, access, historical significance, onsite interpretation, and website.
Know Before You Go!
Protect the Trail
To foster trail preservation, do not use metal detectors, dig at sites, collect artifacts, or remove anything. Please respect these historic places.
Last updated: July 23, 2018