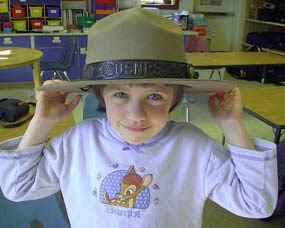 Hi, Kids! Welcome to Glacier Bay!
Do you....
Need for information for a school project?
Want to become a Junior Ranger?
Plan to visit Glacier Bay?
Want to explore Glacier Bay through some fun online activities?
Glacier Bay is home to millions of acres of mountains, waterways, glaciers, wildlife, history, and adventure to discover. If you can't actually visit the park, you can have fun and learn about this very special place by clicking on some of these links...