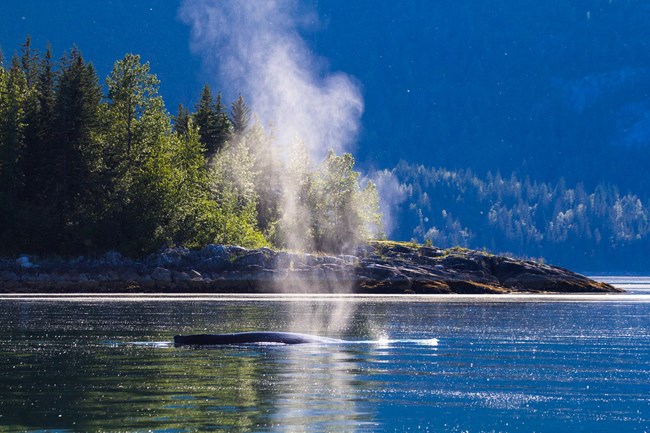 Dear Student,

Greetings from Glacier Bay! On this page you will find information about Glacier Bay National Park and Preserve. Glacier Bay National Park is a special pleace because Glacier Bay is:
Home to many glaciers and has seen glaciers advance and retreat quickly.
The ancestral and spiritual homeland of the Huna Tlingit people.
A park for scientists to learn about animals, glaciers, plants, oceans, and more.
A wild protected place where wild animals live, nature rules, and people visit.