Wildlife of Glacier Bay
The ocean and land environments in Glacier Bay National Park and Preserve are closely intertwined. Marine waters make up nearly one fifth of the park and no point of land is more than 30 miles from the coast. This means that the lives of virtually all the animals at Glacier Bay are tied to its productive marine waters or the biologically rich shorelines.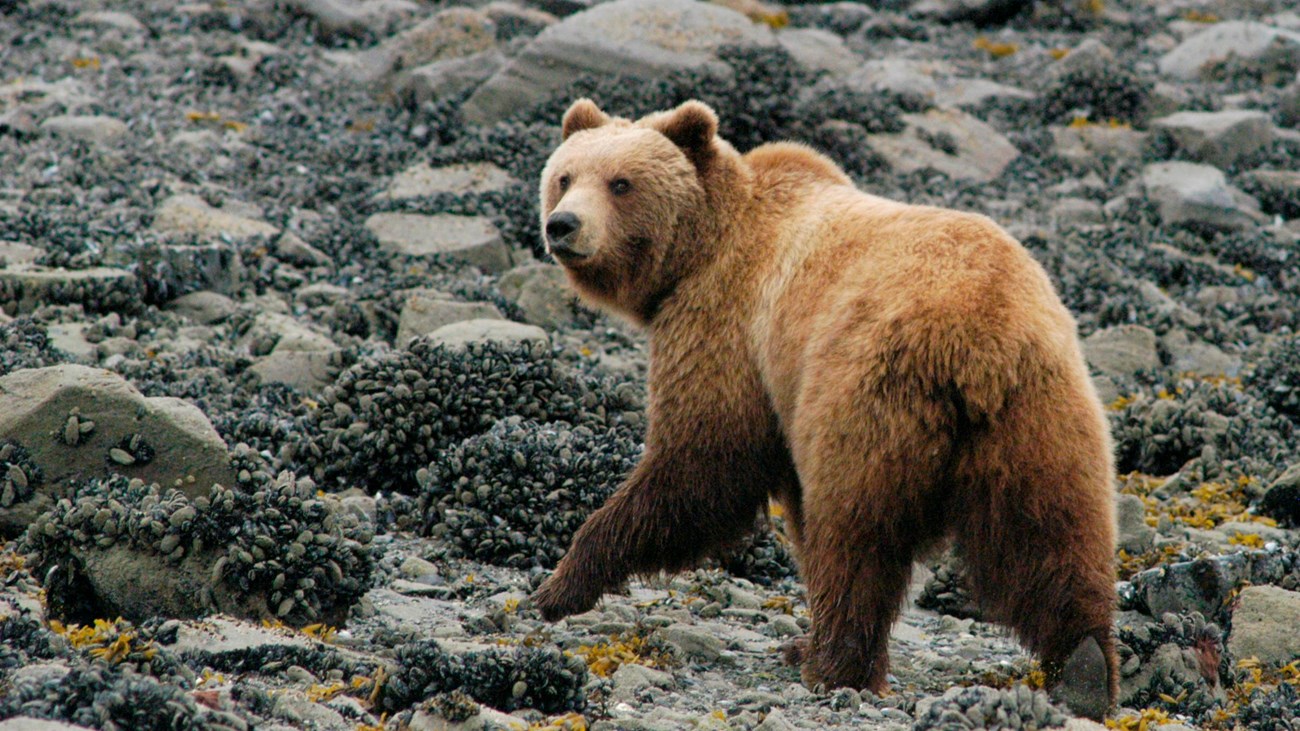 Bears at Glacier Bay
Biology, distribution, diet, safety, identification, photo gallery.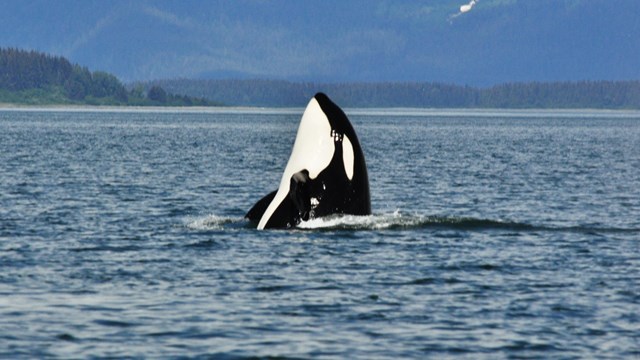 Wildlife Viewing Calendar
Visiting the park in the summer? Spring? Fall? Find out what wildlife to look out for.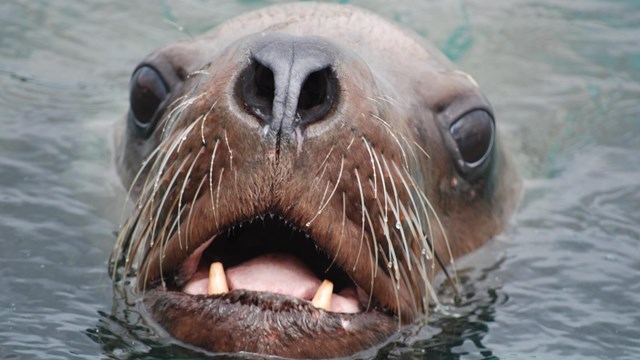 Hear the Voices of Glacier Bay
Crashing glaciers, bellowing sea lions, whispering rain, and singing seabirds...enjoy the amazing natural sounds of Glacier Bay!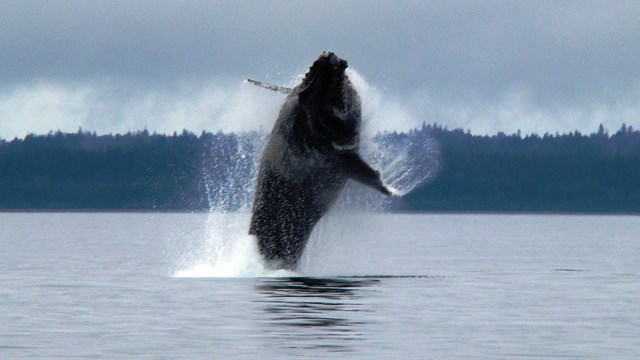 Giants of the Bay
Glacier Bay's rich waters are important summer feeding grounds for humpbacks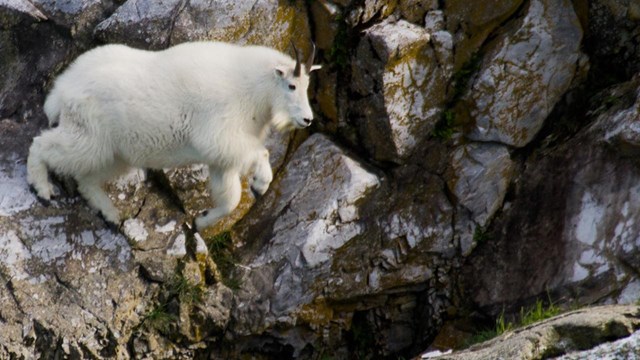 Mammals By Sea and By Land
Can you find these more frequently seen mammals?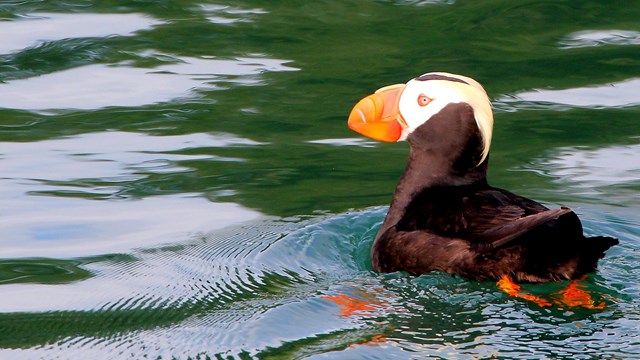 Glacier Bay Birds
Over 280 species have been recorded here!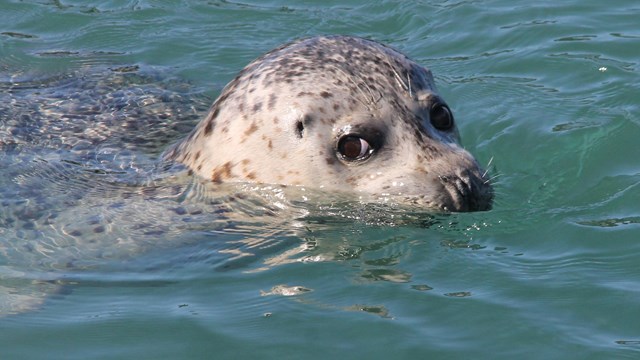 Blubber on Ice
Harbor Seals love Glacier Bay.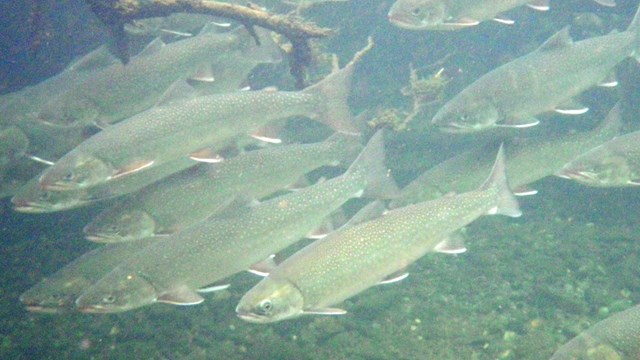 Fish
Vital to the marine food web, many species of fish inhabit park waters.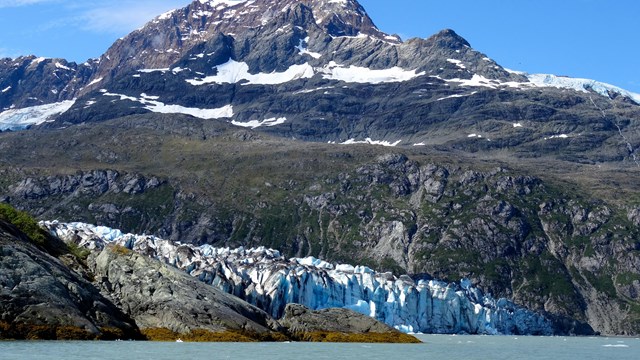 Glacier Bay Photo Galleries
Glacier Bay is a photographer's delight. Enjoy our photo galleries, and consider sharing some of your favorite shots.


Last updated: March 19, 2018