Be A Junior Ranger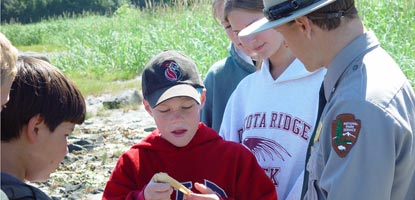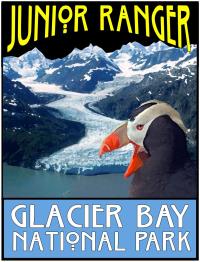 Are you ready for your Junior Ranger adventure to begin? Becoming a Junior Ranger is a special honor and there are some responsibilities that go with it.
If you come by plane or on your own boat: visit a ranger and the exhibits in the Visitor Center on the second floor of Glacier Bay Lodge.


If you come by cruise ship: look for someone wearing the badge and the ranger hat! Cruise ship children's centers offer a Junior Ranger Program over the course of the cruise. While in Glacier Bay, rangers present a special program to aspiring Junior Rangers.


If you come by tour vessel: meet with the ranger on board to learn about Glacier Bay. We will have some cool things to share and could even use your help sharing Glacier Bay with the passengers!


If you are a virtual visitor: start learning all sorts of cool stuff about this national park right here.