History & Culture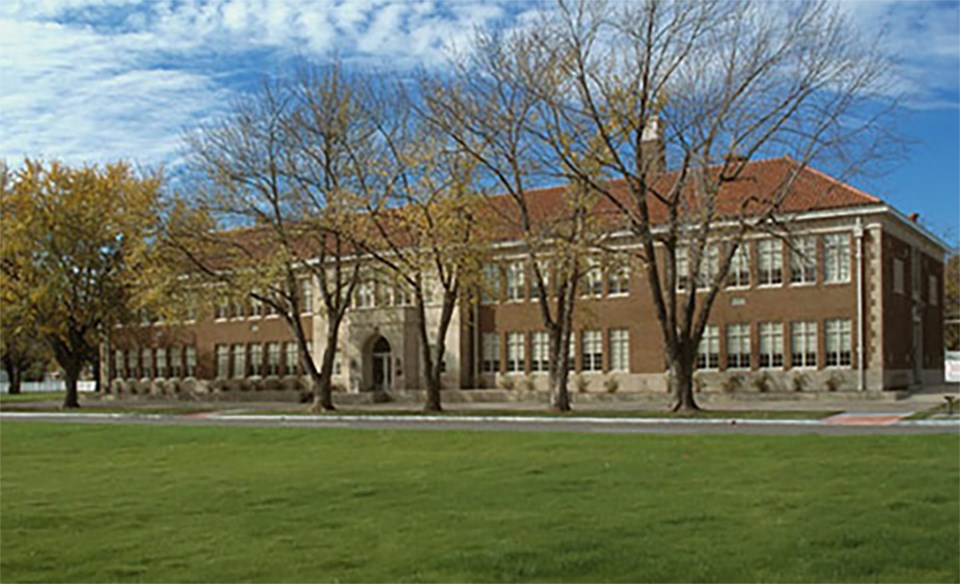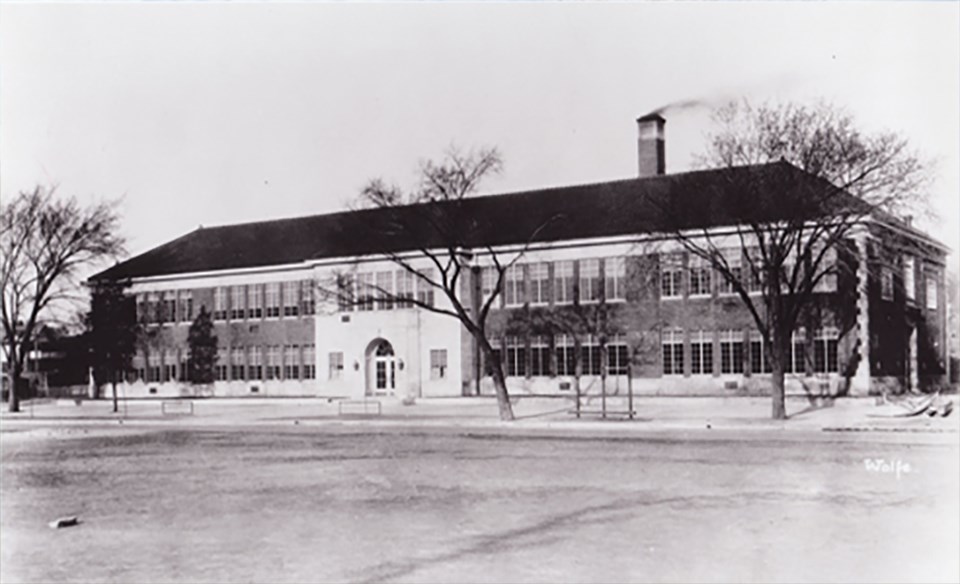 The Brown v. Board of Education decision is far more complex than a little girl whose parents sued to get her into an all-white school. This landmark victory for equality was decades in the making. Attorneys, parents, scientists, activists, and students struggled to steer the nation toward justice. After the decision, and even today, there is more work to be done by everyday citizens with a common goal -- equality.
More information can also be found in the site's official Historic Resource Study.
Read the report online.
African American Experience Fund
The mission of the African American Experience Fund of the National Park Foundation is to preserve African American history by supporting education programs in National Parks that celebrate African American history and culture. There are 26 National Parks identified by the African American Experience Fund:


Last updated: March 21, 2023