Plan Your Visit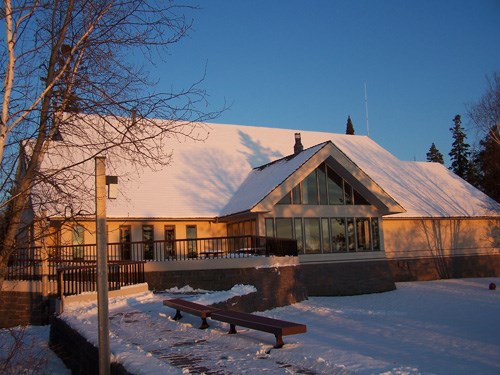 Basic Information
Before you visit, know the basics.
Directions & Transportation
Places to Go
Where do you want to go today?
Visitor Centers, visitor destinations, day use sites, and gateway communities are just a few of the many places to go in and around Voyageurs.
Things to Do
What do you want to do today?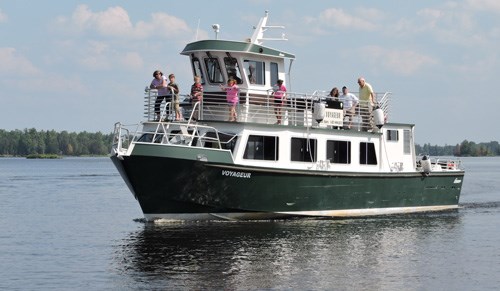 Calendar
Find out what's going on in the park on any given day by checking our calendar.
Safety
Be prepared for all aspects of the park. With the many merging bodies of water and widespread rock hazards, navigating the lakes can be tricky. Do you know your nuns and cans? Storms, winds, and waves can ruin a peaceful afternoon; watch the weather. Know how to camp in bear country.
Accessibility


Last updated: April 5, 2023