Plan Your Visit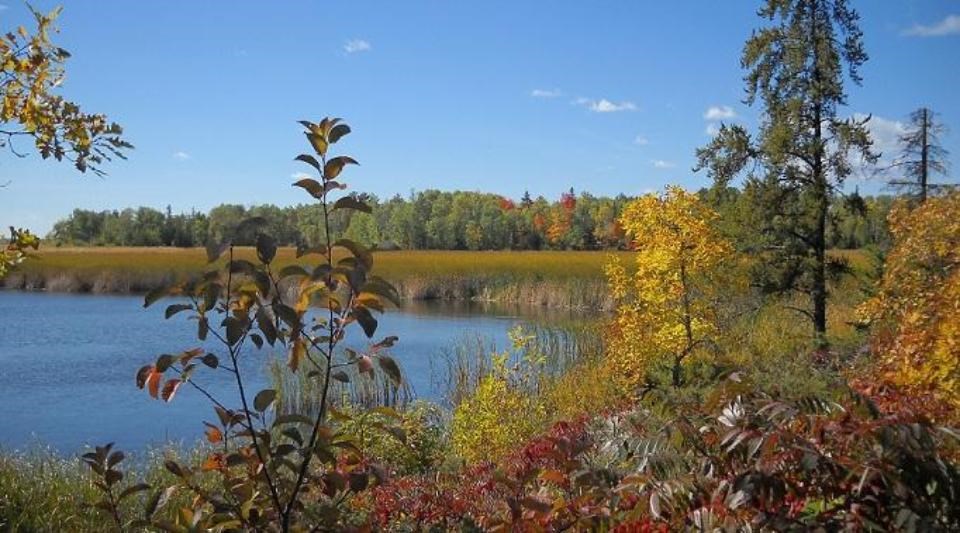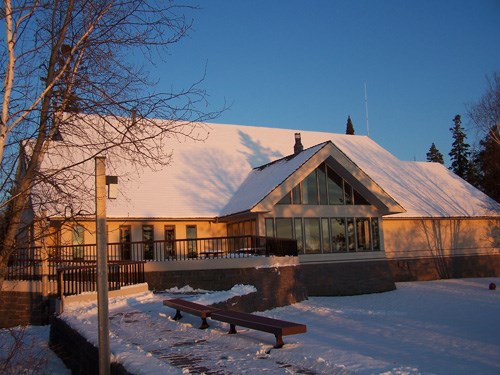 Before you visit, know the basics.
Where do you want to go? How do you want to get there? Find your way.
Where do you want to go today?
Visitor Centers, Visitor Destinations, day use sites, and gateway communities are just a few of the many places to go in and around Voyageurs.
What do you want to do today?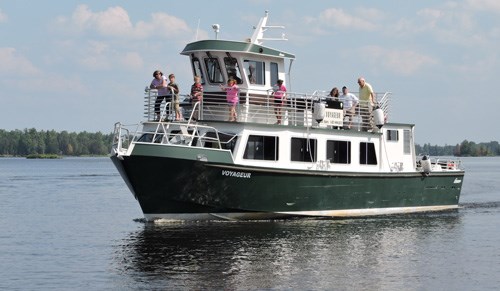 Find out what's going on in the park on any given day.
Be prepared for all aspects of the park. With the many merging bodies of water and widespread rock hazards, navigating the lakes can be tricky. Do you know your nuns and cans? Storms, winds, and waves can ruin a peaceful afternoon; watch the weather. Know how to camp in bear country.
Several campsites, visitor destinations, and trails are accessible to those with limited mobility. Need to know the regulations for a service animal? Want to bring a group to the park? Voyageurs strives to help everyone have the best visit possible.


Last updated: November 9, 2022