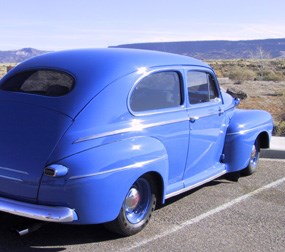 Exploring the region by vehicle can be done on paved highways or rugged backcountry dirt roads.

Travelers leaving the pavement are advised to get up-to-date road information and weather reports from a visitor center before heading out.
The El Calderon Trailhead road and Sandstone Bluffs road are generally passable to all vehicles. Four-wheel-drive and high clearance are recommended for other park backcountry roads.