Zuni-Acoma Trail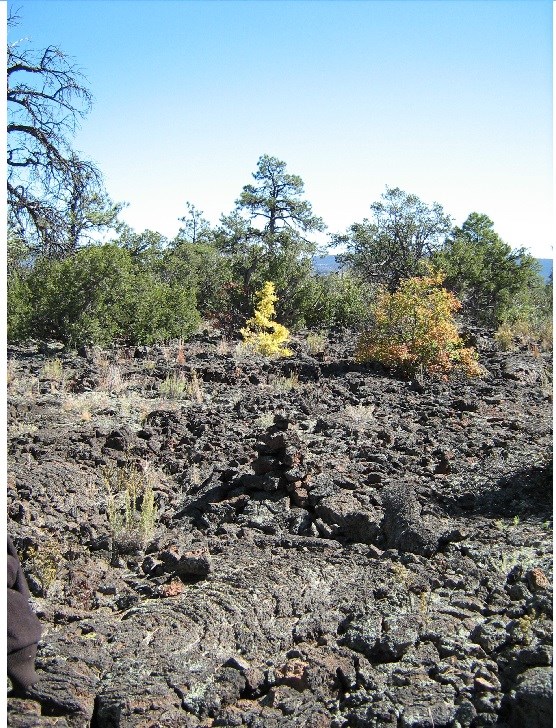 Are you looking for a challenge? If so, the Zuni-Acoma Trail could be the hike for you! This trail is about 7.5 miles, one-way, and crosses a lot of jagged lava flow areas as it goes from Highway 53 to Highway 117.
Due to the trail's difficulty and length, many people hiking the entire trail will choose to make a shuttle by a placing a vehicle on either end. Others only do a piece of the trail.
Please plan ahead and be prepared for this or any other hike. For more information on this trail, please contact a visitor center.
Last updated: April 22, 2018