Hiking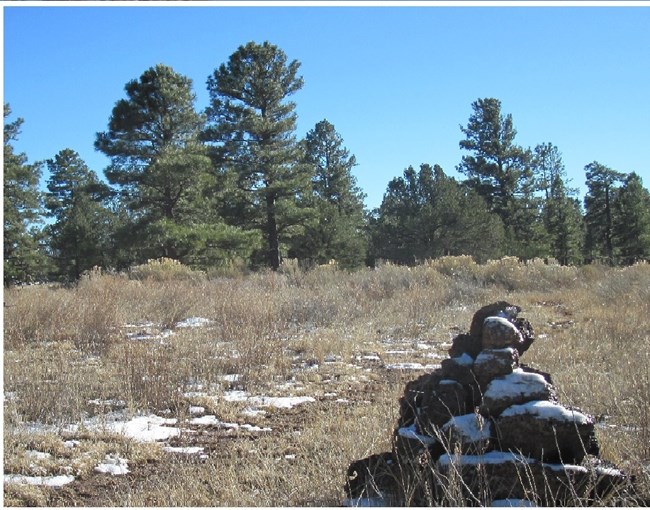 From strenuous treks over jagged lava flows to moderate loops in the trees, El Malpais has many hikes for people to explorer.
These hikes include:
-
El Calderon Area
-
Zuni-Acoma Trail
-
Lava Falls Trail
-
Big Tubes Area
-
El Malpais Visitor Center Trail
Whether you choose to hike the entire strenuous Zuni-Acoma Trail or do a small piece of El Calderon Area's trail, remember to be prepared. Feel free to visit or call one of El Malpais National Monument's visitor centers for more information.
PDFs of hiking guides
are also available.
Last updated: April 22, 2017