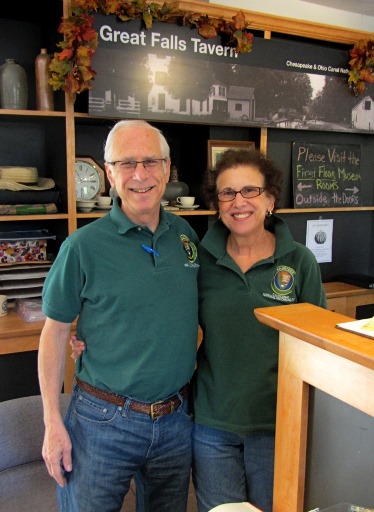 Olmsted Island Overlook is currently closed for repairs, anticipated reopening is late June 2017. Go to our Park Project page or read the press release for more information.

11710 MacArthur Blvd., Potomac, MD 20854
(301) 767-3714

Open year round, Wednesday through Sunday from 9 AM to 4:30 PM.
Closed Mondays and Tuesdays.

Check out our calendar for special events year round!

Take a mule-drawn canal boat ride on the Charles F. Mercer!

Find a map of the Great Falls area and hiking information for the Billy Goat Trail.