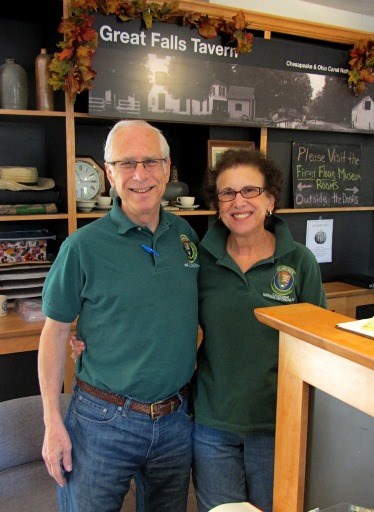 11710 MacArthur Blvd., Potomac, MD 20854
(301) 767-3714

Open year round, Wednesday through Sunday from 9 AM to 4:30 PM.
Closed Mondays and Tuesdays.

Check out our calendar for special events year round!

Take a mule-drawn canal boat ride on the Charles F. Mercer!

Find a map of the Great Falls area and hiking information for the Billy Goat Trail.

Olmsted Island Overlook is now open seven days a week.