For Teachers

The Chesapeake and Ohio Canal National Historical Park offers a classroom without walls for PreK-12 students to study history, science, language arts, technology and much more. A suite of curriculum-based education programs are available at multiple park locations. All of our education programs were developed by local school teachers, support national and state learning standards, feature pre/post visit materials and offer students hands-on and STEM-based activities.
We invite you to explore our field trips and in-school program options and look forward to serving your students!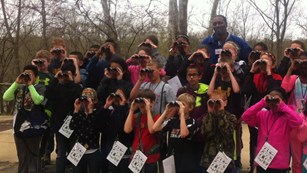 Field Trips
Come see us at one of the C&O Canal's education sites in Maryland: Cumberland, Williamsport, and Great Falls.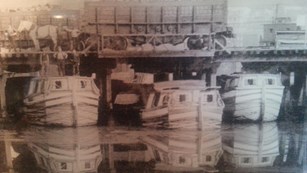 Curriculum Materials
Find classroom activities and lesson plans about the canal using historic photographs, reading material, and videos.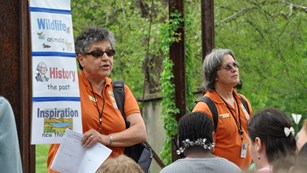 Canal Classroom Corps
The park partners with the C&O Canal Trust to deliver high-quality education programs via the rangers, teachers, & volunteers of the Canal.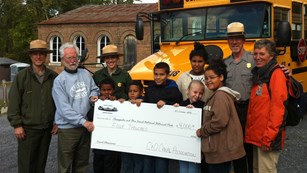 Bus Scholarships
The park, the C&O Canal Trust, the C&O Canal Association, and the National Park Foundation are proud provide transportation scholarships.
Education Partners
The expansion of the park's education program would not be possible without the help of many generous individuals and private foundations.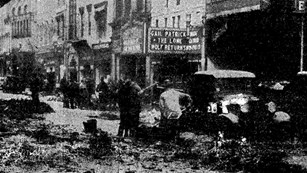 National History Day Writing Contest
A community discovery project to write Black History and Women's History Stories. Open to high school students in MD, WV, VA and DC.


Last updated: December 31, 2019