Georgetown Visitor Center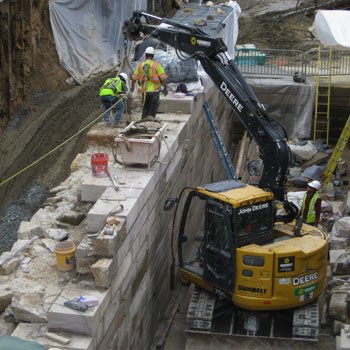 Construction Updates
Construction Complete on Locks 3 and 4
Work on Lock 3 involved dissembling and rebuilding the foundation and walls and new lock gates. Lock 4 repairs included rejuvinating existing walls, mortar joint repairs, and new lock gates.
New Canal Boat
Riding a boat along the canal in Georgetown is a cherished memory for generations of people. With the helps of its partners, Georgetown Heritage and the District of Columbria, The National Park Service looks forward to bringing the experience back to the city.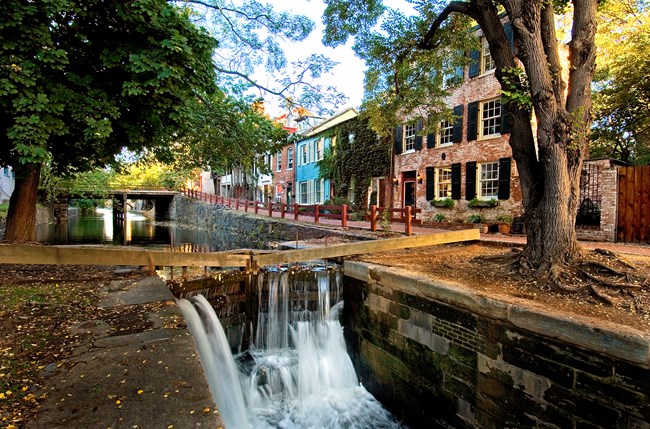 Georgetown Canal Plan
Developed with the National Park Service, Georgetown Heritage, and the DC Office of Planning the plan cultivates a section of the canal in Georgetown into a premier active, flexible, and sustainable urban park.

The partnership seeks input and ideas improving the unique stone structures, locks, towpath, plazas, and street crossings to maximize educational, recreational and aesthetic potential.


Last updated: February 25, 2022