Georgetown Visitor Center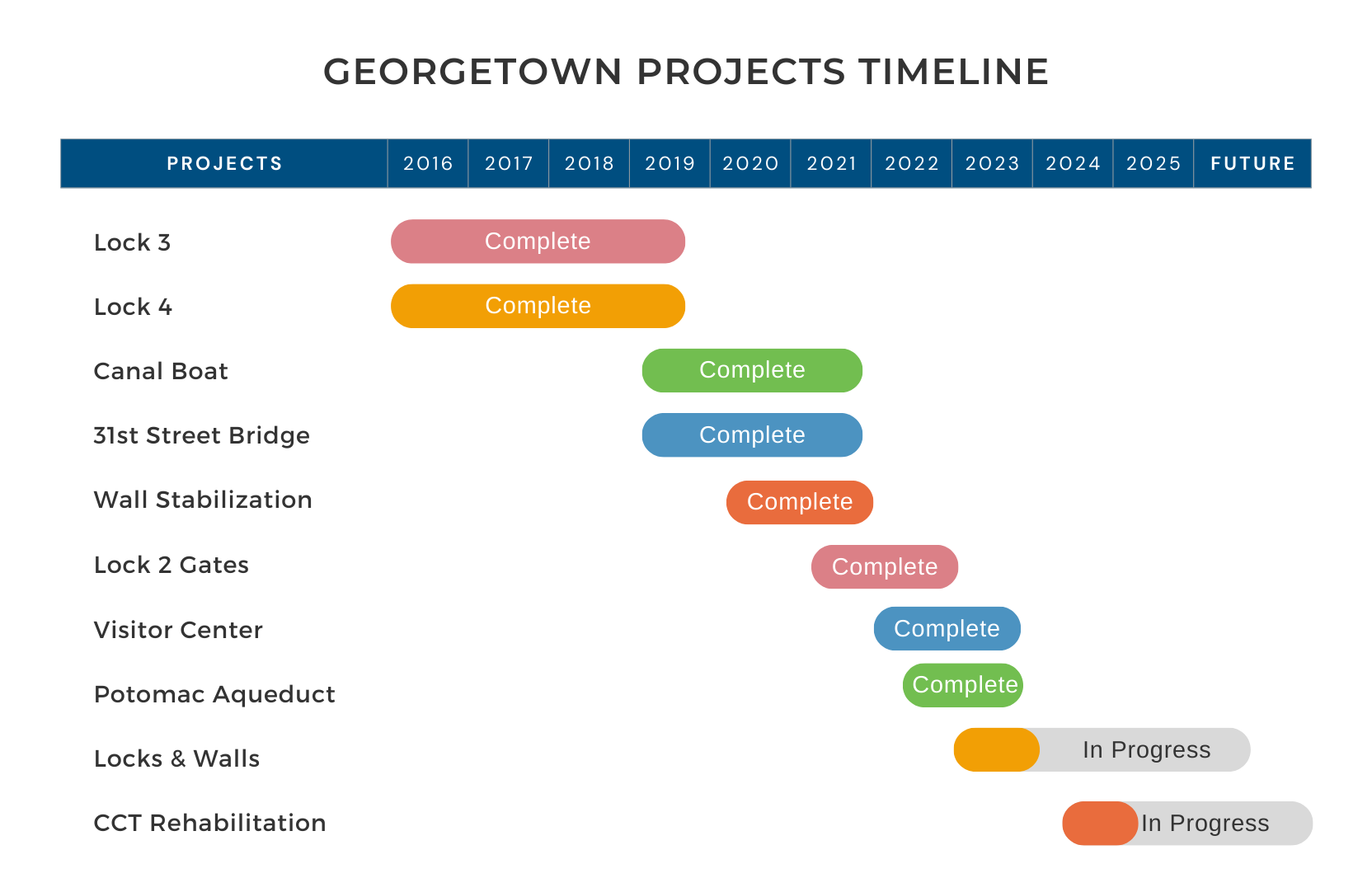 Georgetown Construction Projects
Learn about all of the upcoming projects in the Georgetown section of C&O Canal NHP.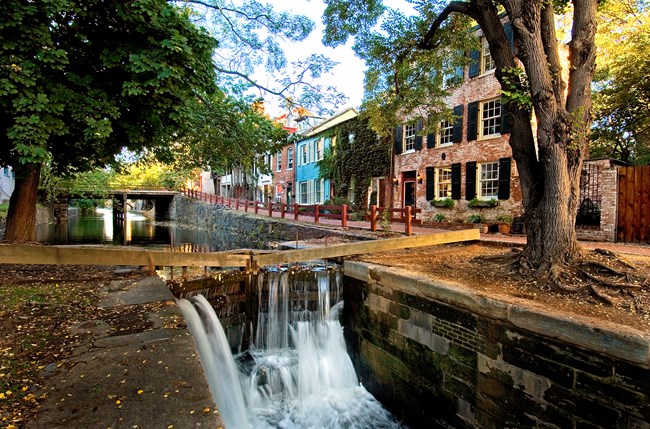 Canal Boat and Partners
Take a leisurely ride on a replica canal boat and experience history first hand. With the helps of its partners, Georgetown Heritage and the District of Columbria, The National Park Service invites visitors to experience boat rides in Georgetown.
Tickets and program information are available on Georgetown Heritage's website at Georgetown Heritage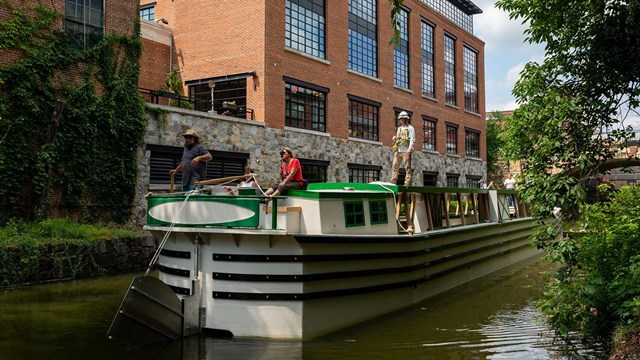 Georgetown
A new boat program offered by park partner Georgetown Heritage.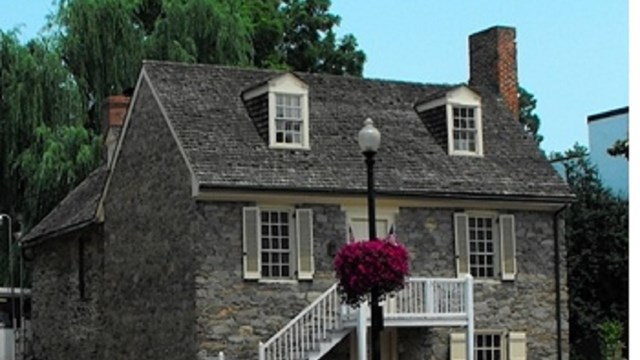 Old Stone House
Old Stone House, located in Georgetown neighborhood of Washington, D.C.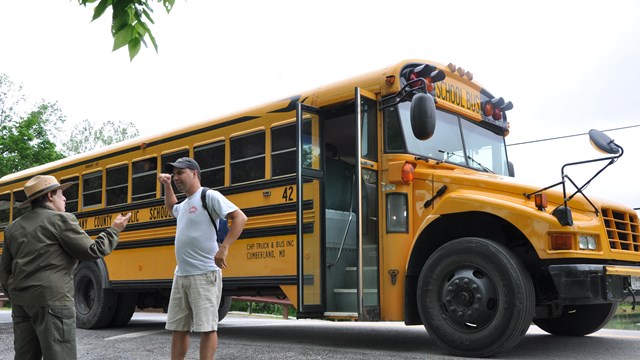 Education opportunities
Information on Field Trips, Curriculum Materials, Professional Development, Canal Classroom Corps, Partnerships


Last updated: November 29, 2023