Become a Junior Ranger
Welcome to the Chesapeake and Ohio Canal National Historical Park!
We know that's a mouthful, so we just call it the C&O Canal for short. We are glad you want to become a Junior Ranger! Rangers want to protect plants, wildlife, and historic features for all to enjoy for years and years to come.
The C&O Canal is a historical treasure filled with many wonderful resources. We hope you will explore this National Historical Park and unlock the treasures that awaiting to be discovered. You can learn about nature, geology, history, and man-made structures by using the Junior Ranger Activity Book as a guide.
How to get a copy
Junior Ranger Activity Books are available in any of our visitor centers. Call to check for availability: Great Falls (301) 767-3714, Williamsport (301) 582-0813, and Cumberland (301) 722-8226.

Request a copy to be sent to you by emailing our education department or calling (301) 714-2213.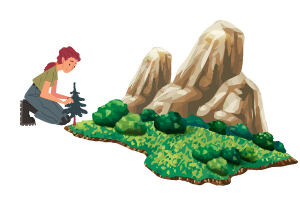 Junior Geoscientist Virtual Program
Find out what a
volcanologist
does, view pictures of
stunning
natural landscapes, discover what types of rocks are in your region, and more! Take the challenge to become the
C&O Canal's Junior Geoscientist
and learn more about
geoscience
and the National Park Service.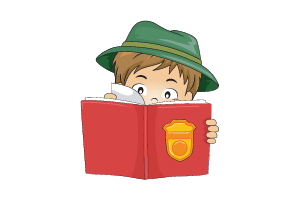 Other Junior Ranger Books
Check out these special interest Junior Ranger Books that you can download to do at home or at your favorite park.

For even more resources check out NPS Junior Rangers. Explore other Parks, virtual tours, and more activities!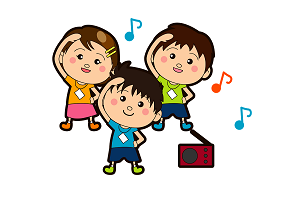 Junior Ranger Radio
What to learn more about parks across the country?

Tune into National Park Service's Junior Ranger Radio! Great for signing around a bonfire while roasting some marshmallows, making s'mores and these kid friendly songs will have the whole family learning and dancing together! Some classics are: "Explore, Learn, and Protect," "Turtle Up, Turtle Down," "Humps, Hooves and Horns" and "More Monkey Than Funky."


Last updated: December 3, 2020