Commercial Use Authorizations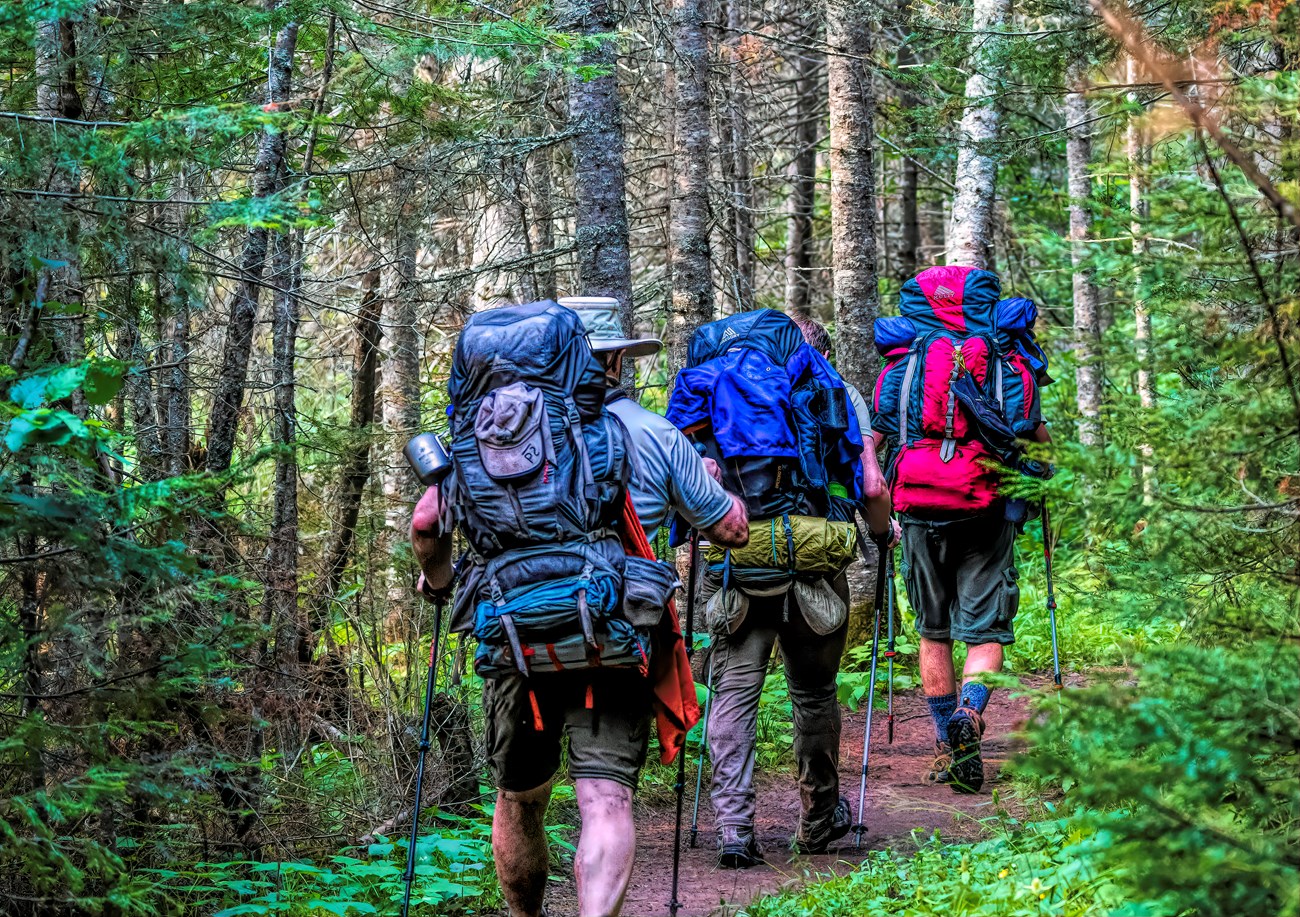 Commercial Use Authorizations (CUA) are issued for all appropriate commercial services conducted by a private person, corporation, or other private entity. Non-profit and educational institutions may also require a permit under this category, depending on the type of service offered. If you'd like to operate a business here, it's likely that you'll need a commercial use authorization. These authorizations establish guidelines for protection of park landscapes and resources.
Changes to the CUA Program
Effective January 2nd, 2021, the following changes will be implemented:
CUA's can now be issued for up to two years for ONLY returning operators who are in good standing with the park.

A "returning operator", is defined as someone who has operated under a similar CUA within the last 5 years at Isle Royale National Park.

The 2-year CUA Application Fee is $600.

One-year CUA application fees have increased to $500.

New operators or newly approved service types MUST hold a 1-year CUA first, in order to qualify for a 2-year CUA in subsequent years.

As part of a CUA application package, applicants must submit proof of all requirements listed in Attachment B of the CUA Application Form (10-550).

CUA application fees must be paid by either including a check with a mailed-in application package or by having a credit card processed over the phone by the CUA Administrator at (906)487-7174. Payment must be made prior to applications being processed and all application fees are non-refundable once applications are processed.
Application Packages
The general CUA application period is January 2nd through May 15th, annually. CUA applications received outside of this timeframe will not be considered for approval.

The CUA application period for fishing charters is February 1st through May 15th.
CUA application packages can be submitted by mail or email.

Applications will be returned to the applicant if submitted incomplete.
Instructions are included on the application form. If you have additional questions, please e-mail us.
Application packages can be mailed to:

Isle Royale National Park
Attn: CUA Administrator
800 E Lakeshore Drive
Houghton, MI 49931
Application packages can be emailed to:

ISRO_CUA_SUP@NPS.GOV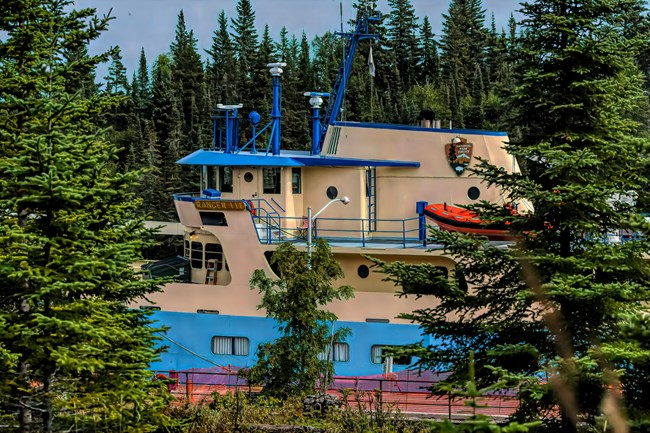 Preparing for a CUA Trip
When visiting Isle Royale with a CUA, the following preparations must be made in advance, as soon as possible.
Make Ranger III reservations as soon as possible every year. Space may not available for last minute reservations. Ranger III availability is not updated in real time, and is subject to change.
Camping Permits
When staying overnight in the park, CUA holders are required to have camping permits for parties of 1-6 people, and group camping permits for parties of 7 or more people. Group camping permits must be acquired in advance.
Annual Reporting
A CUA Annual Report (10-660) must be submitted at the end of each operating season, but no later than January 1st.
Management Fees
Management fees are factored into application fees unless gross receipts indicated on a CUA holder's annual report are greater than $25,000. If so, than management fees are determined using Market Price Method and are billed to the CUA holder annually.
Conditions
The National Park Service has terms and conditions on all commercial service agreements.The standard and park specific permit conditions are located on pages 4-7 of the application form. Isle Royale National Park has additional park specific operating conditions attached to an issued CUA for each specific activity i.e.: guided photography or guided backpacking/hiking, etc. For a copy of these activity specific conditions prior to applying, please contact the CUA Administrator.

Guided kayak tour services should review guided kayak conditions and the Guided Kayak Equipment Checklist prior to their trip.
Laws, Regulations, and Policies
36 CFR Section 5.3 states, "Engaging in or soliciting any business in park areas, except in accordance with the provisions of a permit, contract, or other written agreement with the United States, except as specifically authorized under special regulations applicable to a park area, is prohibited."

Operating a commercial activity in the park without a CUA permit will result in the issuance of a legal warning, federal citation, or a mandatory federal court appearance.
Last updated: January 18, 2023