Group Camping Reservation Instructions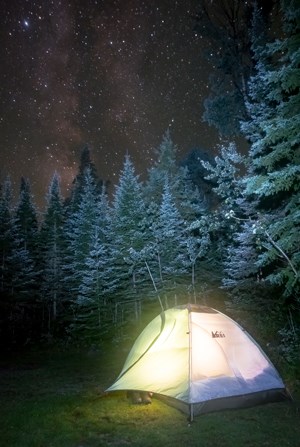 How Do I Make a Group Camping Reservation Request?
Reservations are accepted January 2 through October for the upcoming summer sesaon. Reservations received November to January 1 will not be processed.
Access the Isle Royale NP Group Fee form on www.paygov.
Click on "Continue to Form" (button in lower right corner).
Fill out the information in the online form:

Purchaser information
Permit fee ($25 per permit)
Requested itinerary for each permit needed

Submit payment.
After January 2, most likely in March, the park will contact you to confirm your requested itinerary or discuss any necessary changes.
If your requested itinerary needs to be modified due to full sites, staff will work with you directly to find an itinerary that works for your group.
Once an itinerary is approved, you will receive a permit confirmation email.
Receiving Your Permit
You will receive your official permit upon arrival to Isle Royale at either Rock Harbor or Windigo.
Ranger III
passengers receive their permit on board.
Please Pay Your Entrance Fees
Your group is responsible for paying all applicable
daily entrance fees
when visiting Isle Royale National Park.
Last updated: April 26, 2022