Physical / Mobility
Beach Access
Permanent boardwalks provide year-round beach access at Baker Beach and Stinson Beach.

Beach mats are installed on Rodeo Beach, and Crissy Field East Beach from April 1 through November 15. Beach mats provide a firm and stable surface on top of the sand. Due to the dynamic coastal environment the slopes of mats may be steep at times. Please proceed with caution.
Beach Wheelchairs
Beach Wheelchairs are available upon request on-site at Stinson Beach, Muir Beach, Rodeo Beach, Baker Beach and Crissy Field. If you would like to use a beach wheelchair at other sites within Golden Gate National Recreation Area, you may make arrangements to pick up a chair at our headquarters building in Fort Mason, San Francisco Monday - Friday between 8:30am - 4:00pm.

Please provide at least 5 days advanced notice. We will try our best to accommodate day of requests; however, we cannot make any guarantees that the staff or chair itself will be available. Please e-mail us to make arrangements.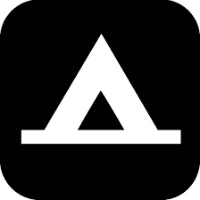 Camping
Accessible campsites may be reserved at Kirby Cove Campground.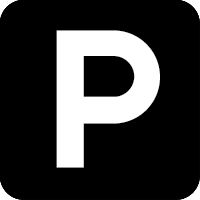 Parking
Designated accessible parking stalls can be found in all major areas.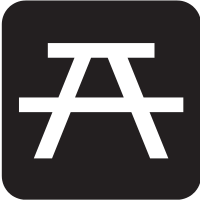 Picnic Areas
Accessible picnic areas are found throughout the parks.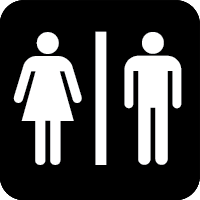 Restrooms
Accessible restroom facilities are found in all major areas throughout the parks.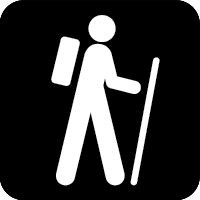 Trails
Golden Gate National Recreation Area has over 140 miles of trails. You can find trail slope, side slope, surface, width, and trail profiles on trailhead kiosks throughout the parks.
Site Specific Information
Accessible features of specific sites may be found below. This information has been grouped geographically.
Contact Us
Golden Gate National Recreation Area strives for full and equal participation for all visitors and continually upgrades facilities to make them more accessible. Please feel free to e-mail us with any comments, suggestions or questions.
Last updated: January 30, 2020