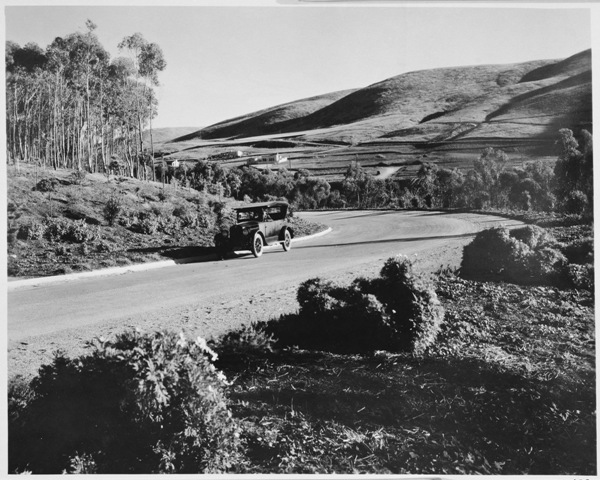 Of course, we hope you have the opportunity to visit Frederick Law Olmsted National Historic Site when you are in the area. But if you can't make it here, and still want to experience the Olmsted story, you're in luck! The Olmsted firm worked on some 6000 commissions in 47 of the 50 states as well as Canada, (and a few international ones too). So chances are there is an Olmsted design close by for you to visit. To find out, visit the Olmsted Research Guide Online. Check out ORGO to see what work may have been done in your area. Many of their designs are places that are open to the public such as parks, college campuses, residential communities and civic buildings.
If you are interested in a hard copy of the Master List of Design Projects of the Olmsted Firm, you can purchase one at the Eastern National bookstore here at Fairsted. The Master List is the comprehensive guide to the work of the Olmsted firm from 1857 through 1979. The Master List is co-published by NAOP and NPS.
We've also been collecting data to visually represent the work of the Olmsted firms; based on historic records from our archives as well as sources outside of our collections, we've gathered the longitudes and latitudes of many of the firm's projects. It's very much a project-in-progress, but let us know what you think! Check it out here.