Fees & Passes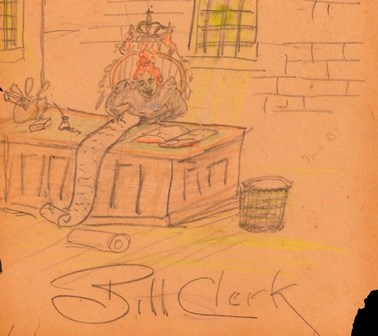 Frederick Law Olmsted National Historic Site is a fee free park.

Only 127 of our over 400 National Park sites usually charges a fee. Every year, Free Entrance Days are offered at these few sites. For more information, visit the NPS website.


Olmsted NHS does not sell National Park Service passes (Annual Passes, Senior Passes, Access Passes, etc.). Visit the NPS website to purchase one online or find a location near you.
Last updated: March 31, 2016