Basic Information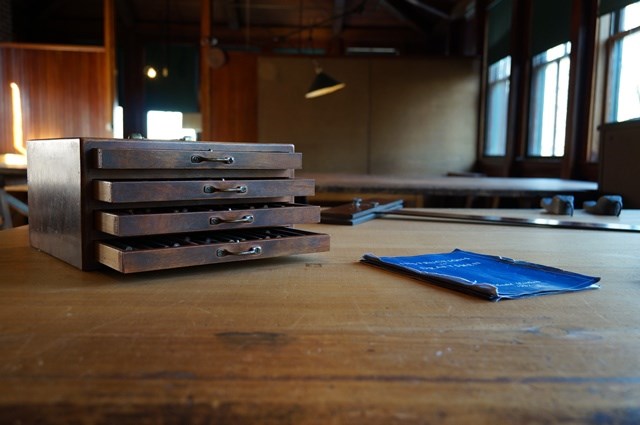 Frederick Law Olmsted is recognized as the founder of the profession of American landscape architecture and the country's foremost parkmaker. Moving to Brookline, a community just outside of Boston, Olmsted established the world's first full-scale landscape architecture office at his estate, he called "Fairsted". From here, Olmsted, his sons, and their associates, designed thousands of landscapes across North America.
To learn more about the Olmsted story, visit us during our
Hours of Operation
from April through December. Hours vary seasonally, but our grounds are open year round. Check out
our schedule of
Ranger-led Programs
that are offered year-round
.
Special requests or reservations for groups of 10 or more can be made by
email.
Last updated: September 26, 2023