News Release
Cuyahoga Valley National Park welcomes increasing number of visitors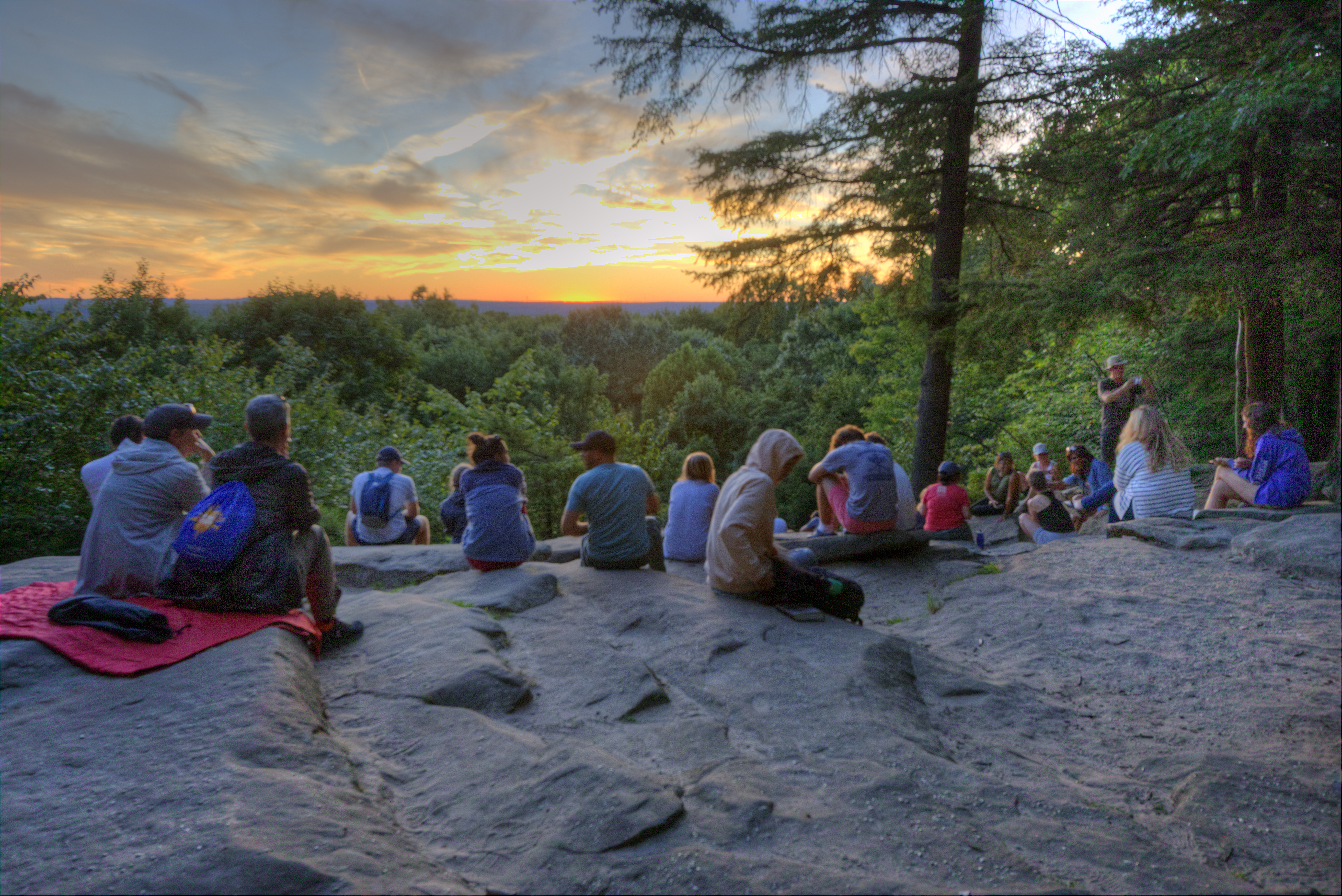 News Release Date:
March 21, 2023
Contact: Pamela Barnes, 440-241-5857
BRECKSVILLE, Ohio – Cuyahoga Valley National Park (CVNP) has seen an increase in visitation, making it the ninth most visited national park in 2022 with nearly 3 million recreational visits. While the entire national park system experienced a dip in visitation during the pandemic, CVNP saw a marked increase in 2020. Visitation numbers this past year have surpassed 2020.

"We are excited to welcome more visitors to experience CVNP and find their own connection to this beautiful place", said CVNP Superintendent Lisa Petit.  "We look forward to working alongside our gateway communities to show exceptional hospitality - which benefits both the visitor and the community"

Visits in 2020 totaled 2,755,628 which was a 23.1% increase over 2019. In 2021 the park saw a slight decrease to 2,575,275 visits, and in 2022 saw 2,913,312 visits, an increase of 13.1%.

Although people visit CVNP year-round, the park is busiest from 10 am – 3 pm May through October. The park encourages visitors to Plan like a Park Ranger by visiting the park website and downloading the National Park Service app before visiting. Rangers at the Boston Mill Visitor Center can help visitors get the most out of their time in CVNP. The visitor center is open every day 9:30 am – 5 pm.

In the park's early years, most CVNP recreational visitors were local. Visitor studies, as well as anecdotal observations of staff, indicate the number of visitors from outside the local area is increasing. Since CVNP does not charge an entrance fee and can be accessed from all directions, visitation is determined by traffic counters in parking lots. Visitation is analyzed by the NPS Social Science Program each year.

People seek an experience in CVNP for a variety of reasons that include learning about history and nature, boosting physical and mental health, joining a guided activity, or finding solitude. These experiences help everyone form their own connection to the park and make it part of their story. The park encourages visitors to share their story on social media using #MyParkStory.

CVNP encompasses over 33,000 acres along the Cuyahoga River between Cleveland and Akron, Ohio. Managed by the National Park Service, CVNP combines cultural, historical, recreational, and natural resources in one setting. For more information, visit us at www.nps.gov/cuva on Facebook ,Twitter or Instagram, or call 440-717-3890.
-NPS-
Last updated: March 21, 2023