Learn About the Park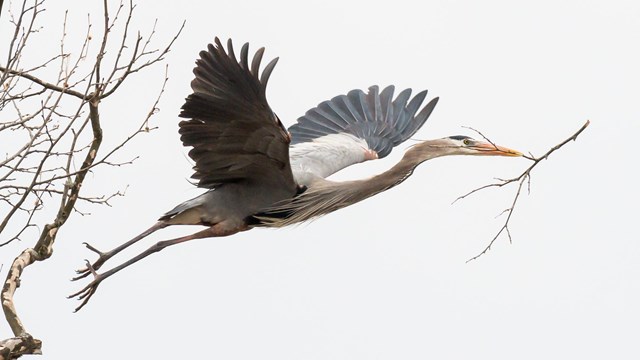 Nature
Learn about how the Cuyahoga River and other park habitats provide opportunities for plants and animals to flourish.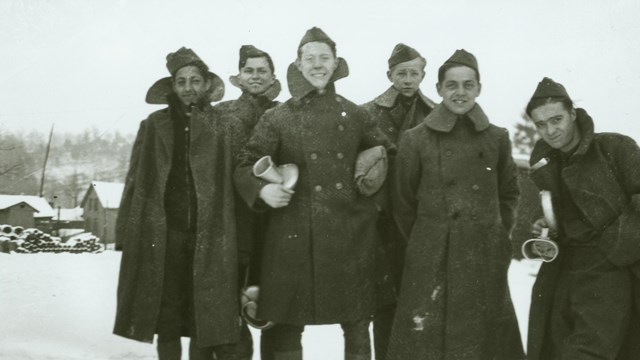 History & Culture
History runs deep in the valley, with over 12,000 years of human occupation. Learn more about the interplay of natural and cultural history.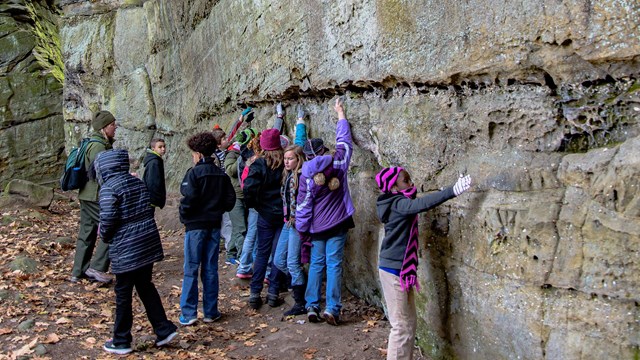 Education
Learn about the many ways to experience Cuyahoga Valley National Park as your classroom.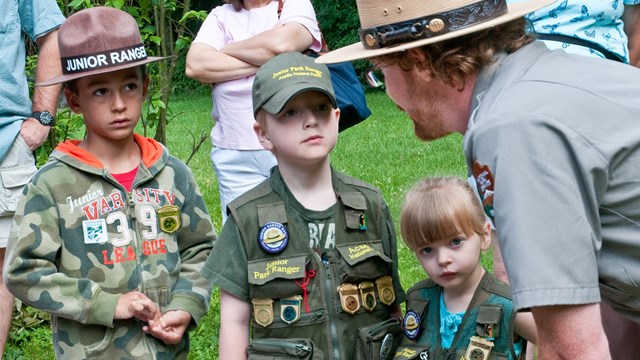 Be A Junior Ranger
Discover activities you can do as a family inside and outside the home, with children ages 3 and up.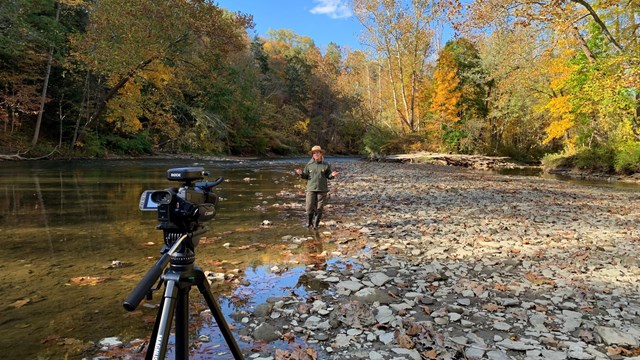 Photos & Multimedia
Find photo galleries related to park destinations, projects, and wildlife.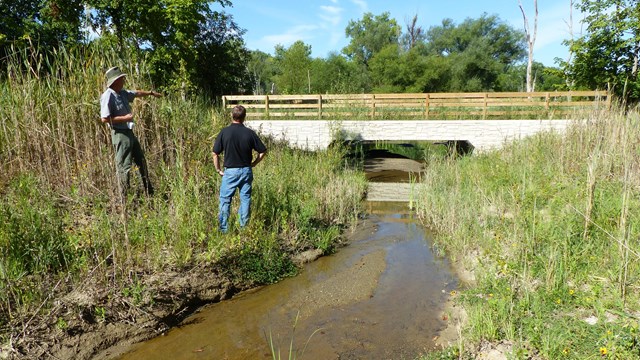 News
Learn about active closures and construction projects and find recent news releases.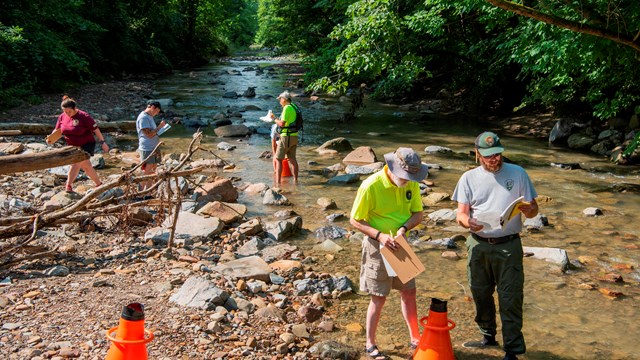 Management
Learn more about park planning, policies, and statistics.
Last updated: August 24, 2023