Learn About the Park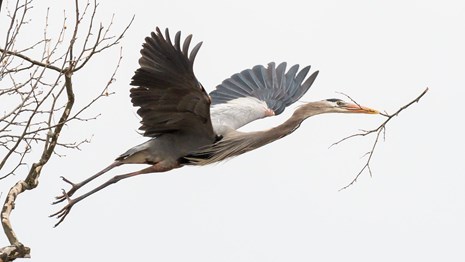 Nature
Learn about how the Cuyahoga River and other park habitats provide opportunities for plants and animals to flourish.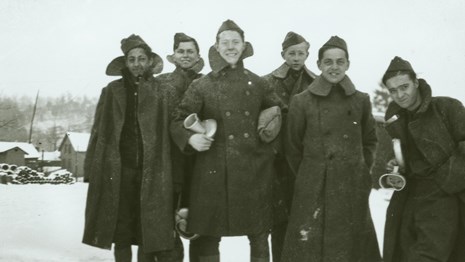 History & Culture
History runs deep in the valley, with over 12,000 years of human occupation. Learn more about the interplay of natural and cultural history.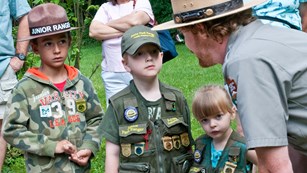 Be A Junior Ranger
Discover activities you can do as a family inside and outside the home, with children ages 3 and up.
Last updated: April 20, 2022