Cabrillo Field Notes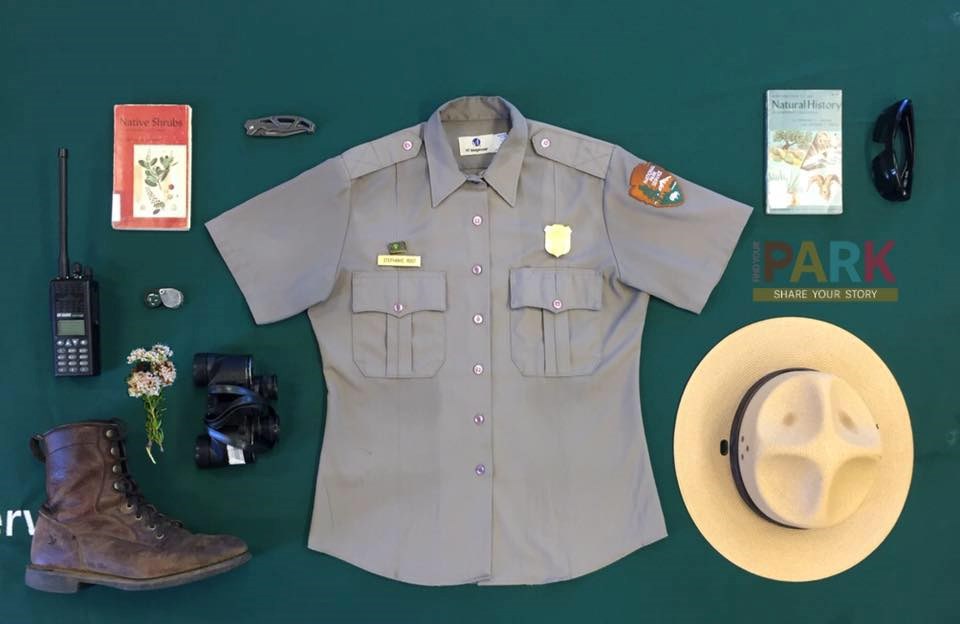 About This Blog
Cabrillo National Monument protects a unique and diverse landscape thriving with life. Follow our science teams into the field and discover the stories of our park's natural resources and beyond.
As 2018 comes to a close, we wanted to take a moment to look back on some of the cool things that happened in and around the park this year and extend a special thank you to all of our community partners that made it happen. Check it out!
Did you know that we offer traveling trunks of activities and resources for teachers to use in their classroom? Specifically created for students in grades K-2, the Nature's Nurseries Traveling Trunk was designed to highlight the life cycles of four animals found at Cabrillo National Monument. Take a look!
Field Trip for Teachers is an event held at Cabrillo National Monument to highlight the educational programs available to educators. These programs include science, cultural and historical educational programs. This is a fun way for teachers to spend the day in their National Park and preview the amazing programs available to their students for the upcoming school year.
The Science Education team is excited to announce a new self-guided program for park visitors and students. Check it out!
EcoLogik is a unique fusion of ecology, nature, and technology that connects the next generation of stewards to the science of Cabrillo National Monument. In collaboration with San Diego Public Libraries and Treobytes, the EcoLogik Project has expanded to include specialty 2-hour workshops that are open to the public free of charge at Cabrillo National Monument and the Downtown Library's Innovation Lab.
Did you know that we offer our tidepools in a box that you can check out for your classroom? The See Life Trunk is designed to help students experience the vast biodiversity of earth's marine ecosystems from the comfort of their classroom. The trunk brings to life the meaning of biodiversity in the ocean, its role in the maintenance and function of healthy marine ecosystems, and what students can do to help protect this environment into the future.
We have planted hundreds of native species surrounding the Visitor Center at Cabrillo National Monument within the last month. Here are a few highlighted species that you may plant at home or in your surrounding neighborhood. Visit your local nursery to find species like these and many more.
The Old Point Loma Lighthouse stood watch over the entrance to San Diego Bay for 36 years. But why was it taken out of service? Find out the answer here!
The Northwestern United States has endured significant wildfire disturbance this past season. Find out more about the role of wildfire in our park ecosystems.
New study from the National Oceanic and Atmospheric Administration (NOAA) reports low amounts of microplastics on Cabrillo National Monument coastline. See the results here!
When the sun goes down a whole new suite of animals emerges. Check out some of our recent nighttime visitors and how we know they are here
At Cabrillo National Monument, we have tons of wildlife spanning across the coastal sagescrub. Birds, insects, and lizards are seen on a daily basis as you journey the designated trails. However, some of our animals are nocturnal or can be a bit shy to the limelight. So how do we precisely know what animals live and visit within the boundary of the park once the sun goes down?
This spring we invited over 40 educators to spend the day with us here at Cabrillo National Monument. These San Diego teachers participated in their very own field trips through our natural and cultural education programs.
Here at Cabrillo National Monument, we are trying to switch our educational framework to provide students with new tools to be the next generation of environment stewards. Find out how this week in Cabrillo Field Notes!
Last updated: November 4, 2016