Morning Room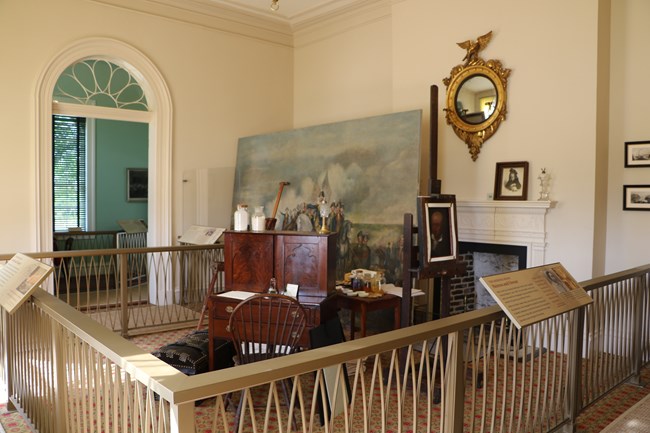 Art of a Patriot
Robert E. Lee lived in a home surrounded by patriotism. George Washington Parke Custis, the builder of Arlington House and Lee's father-in-law, painted patriotic scenes to convey his political ideals. Custis, who was raised at Mount Vernon, idolized George Washington and was a Federalist who promoted the first president's beliefs. He believed in a strong federal government and an unbreakable union of the states.

Loyalty and Treasury
George Washington Parke Custis, Martha Washington's grandson, began building Arlington House in 1802, three years after George Washington's death. Custis intended the mansion to be his home and a memorial to the first president. He inherited and bought many pieces of art and furniture that had belonged to the Washingtons, and he impressed guests with the "Washington Treasury." Custis used this room as an artist's studio, painting many works honoring George Washington.

"A Century's gone by. All hail the Day
An infant Washington first saw the light.
That beamed with pure & mild benignant ray
On one who's course was destined to be bright"
–George Washington Parke Custis, Poem for George Washington's Birthday, February 22, 1832

"However rash and imprudent I be, I have always remembered my duty and obligation to you." –George Washington Parke Custis to George Washington, June 17, 1798

Heiress and Owner
Mary Custis Lee, George Washington Parke Custis' daughter, married Robert E. Lee in 1831. An avid reader, writer, and artist, she read four newspapers a day and edited her father's memoir of growing up at Mount Vernon. After her father's death, Mary Lee was the sole owner of the plantation. She managed the household, rebuking her husband's attempts to control her finances. She was painting in this room in May 1861 when she learned Union troops planned to seize Arlington the next day.

"Except to relieve the mind of your Father & brother…I would not stir from this house, even if the whole Northern army were to surround it." –Mary Lee to daughter Mildred Lee, May 5, 1861

Increasingly debilitated by arthritis, Mary Lee used this room as her sitting room. A self-taught painter, Mrs. Lee continued her father's work of preserving and upholding the Washington legacy.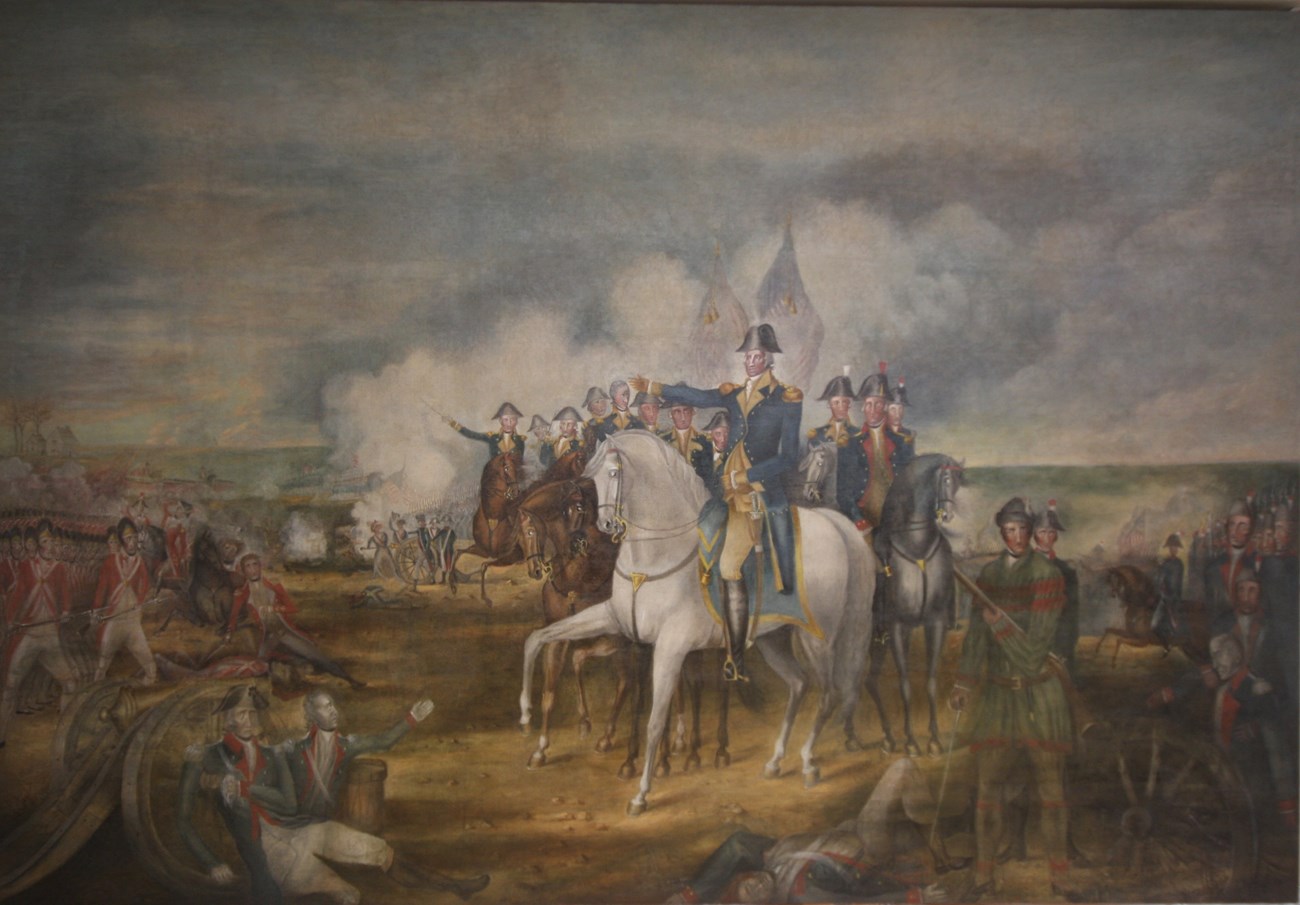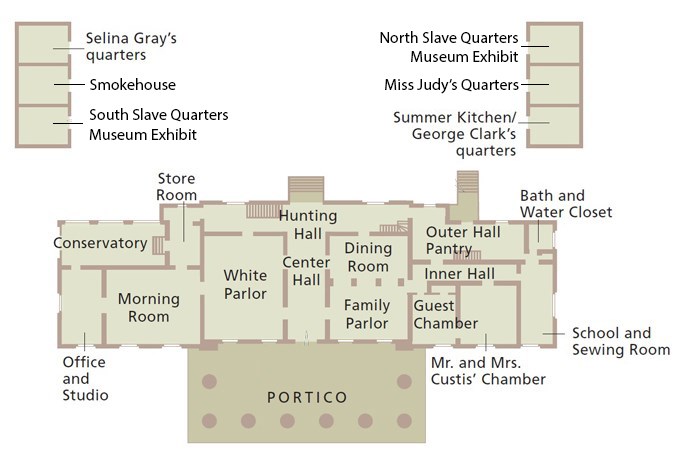 Last updated: September 14, 2021