Basic Information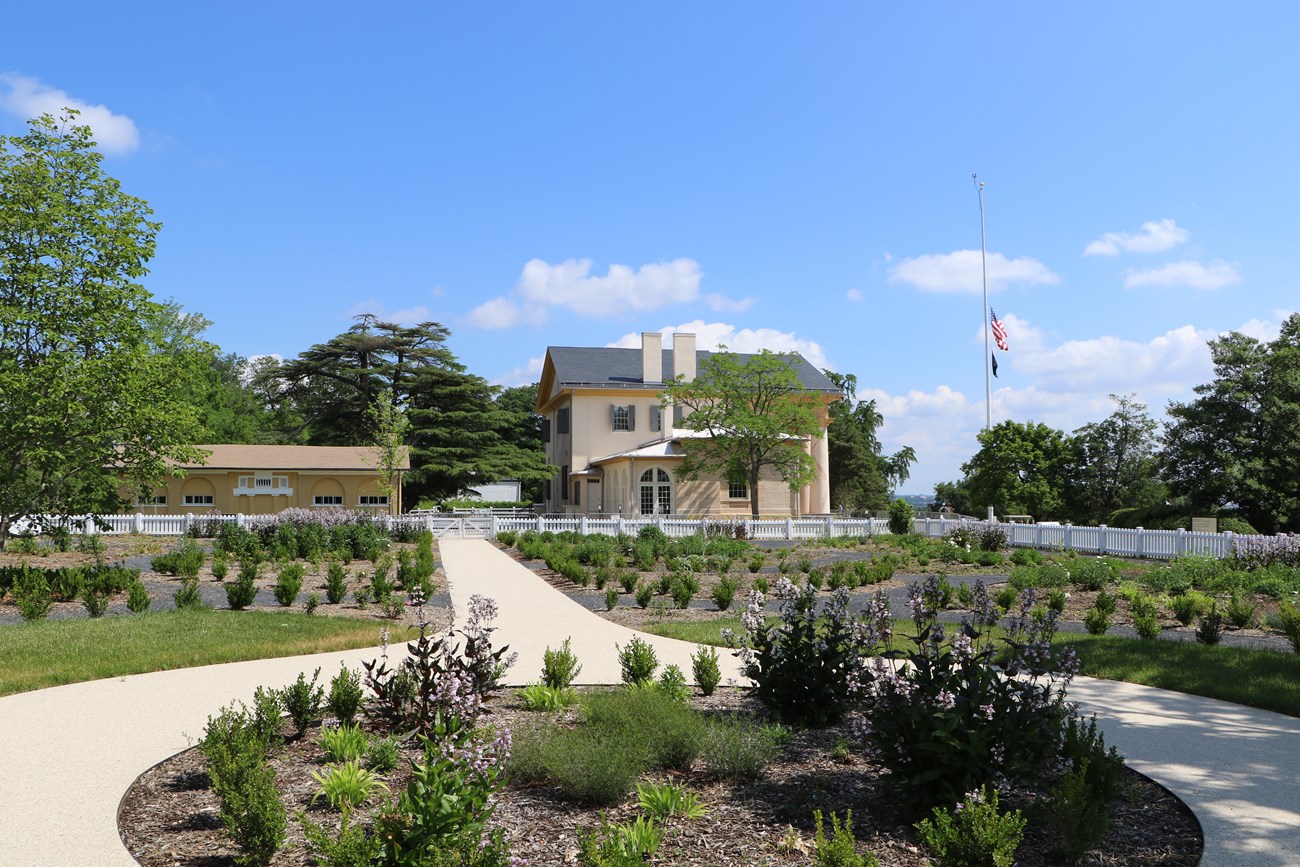 In 1925, the United States designated Arlington House as a National Memorial to Robert E. Lee. This designation was the result of the respect he earned from the North and South in avocating for reconciliation after the Civil War.
Arlington House is a Greek revival style mansion located in Arlington, Virginia. The house was once the home of Robert E. Lee and his wife. The house overlooks the Potomac River and the National Mall in Washington, D.C. During the American Civil War, the grounds of the mansion were selected as the site of
Arlington National Cemetery.
Last updated: January 3, 2022