The Washington Treasury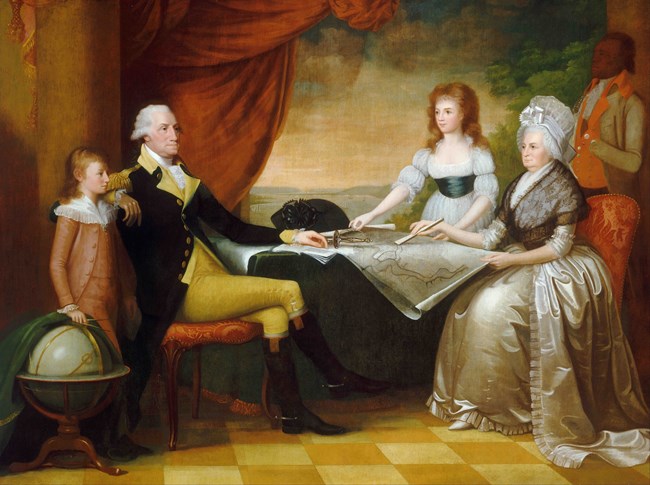 "While there is much to admire in the external beauties of Arlington, the chief attractions are
the pictures within, and the precious relics of the great Patriot which are preserved there."
- Benson Lossing, 1853
Arlington House was constructed between 1802 and 1818 and served not only as the Custis family home but also as the nation's first memorial to George Washington. The home became renowned in the 19th century for its close associations to George Washington and Mount Vernon. It was the realization of a dream by George Washington Parke Custis.
Custis, grandson of Martha Dandridge Custis, was raised from infancy by Martha and her second husband George Washington. He grew to revere Washington as a father and military hero. Even as an elderly man, Custis loved to be referred to as "the child of Mount Vernon." On his grandmother's death in 1802, Custis inherited her estates and enslaved workers, including the 1,100 acres on the Potomac that became the Arlington estate.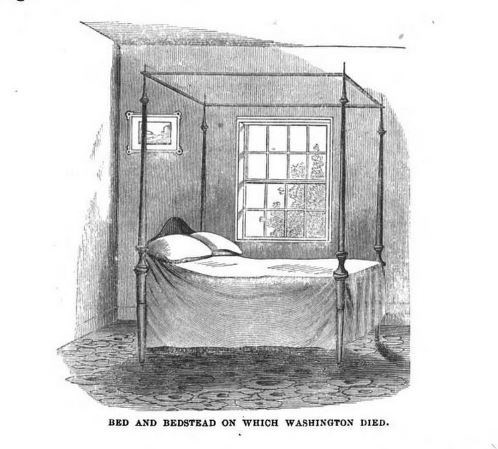 Custis christened the estate Mount Washington, later renaming it Arlington after an early Custis
family plantation. He modeled his house on a Greek temple and turned much of the mansion
into a museum for his "Washington Treasury" - military paraphernalia and other Washington
mementos he delighted in showing to people. Among the items kept at Arlington were Washington China, the tents Washington
used during the Revolutionary War, the lantern that hung in the central hall of Mount Vernon,
and Washington's deathbed. Custis was also an amateur artist and created plays, songs and paintings to honor George Washington's memory.
In 1804, he married Mary Lee Fitzhugh. In 1831, their only surviving child, Mary Anna Randolph Custis, married Lt. Robert E. Lee, a childhood playmate and distant cousin. Mary and Robert Lee had seven children and divided their time between Arlington House and Lee's duty posts. Mary Lee inherited Arlington House when George Washington Parke Custis died in 1857. It was in this shrine to the Nation's Founding Father that Robert E. Lee would confront the calamity of civil war in 1861.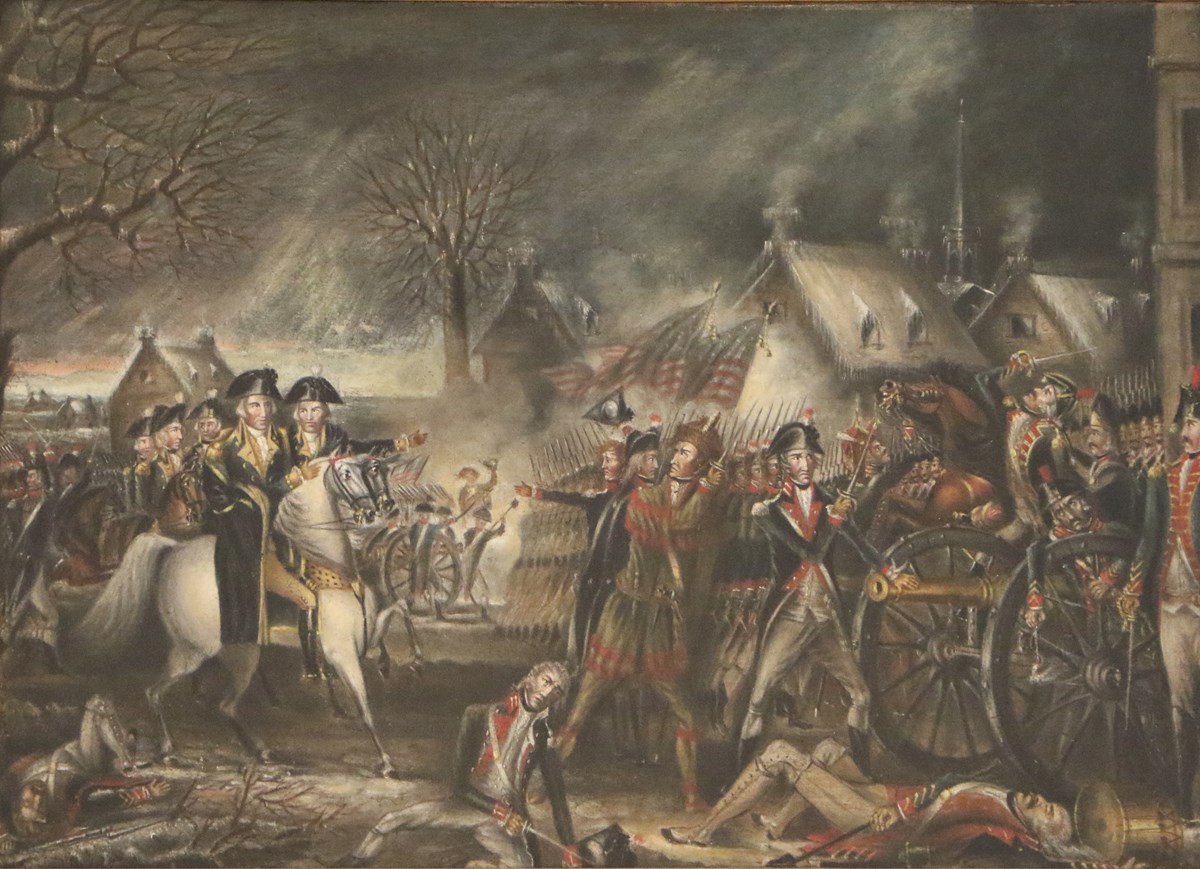 Last updated: August 29, 2018