Contact Us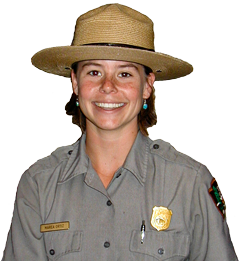 Before contacting us...
Have you searched the website to find what you're looking for? You can probably find the answer to your question more quickly than waiting for a reply. Some of our most common questions involve:
Email
Phone
General questions: 209/372-0200 (then dial 3 then 5). Open 9 am to 4 pm Pacific time (closed for lunch).
If you have wilderness questions (e.g., hiking Half Dome and backpacking), you can call 209/372-0826, Monday through Friday (9 am to noon and 1 to 4:30 pm) to speak to a wilderness ranger. This phone is in service from late May through September.
Mail
Public Information Office
PO Box 577
Yosemite, CA 95389
Looking for a physical address? Please note that GPS units do not always provide accurate directions to or within Yosemite. Yosemite covers 1,200 square miles and does not have a single address. We do not recommend using GPS units for directions in and around Yosemite.
Customer Service
The National Park Service is committed to providing high-quality customer service. We welcome your comments and suggestions.