150 Years of Yellowstone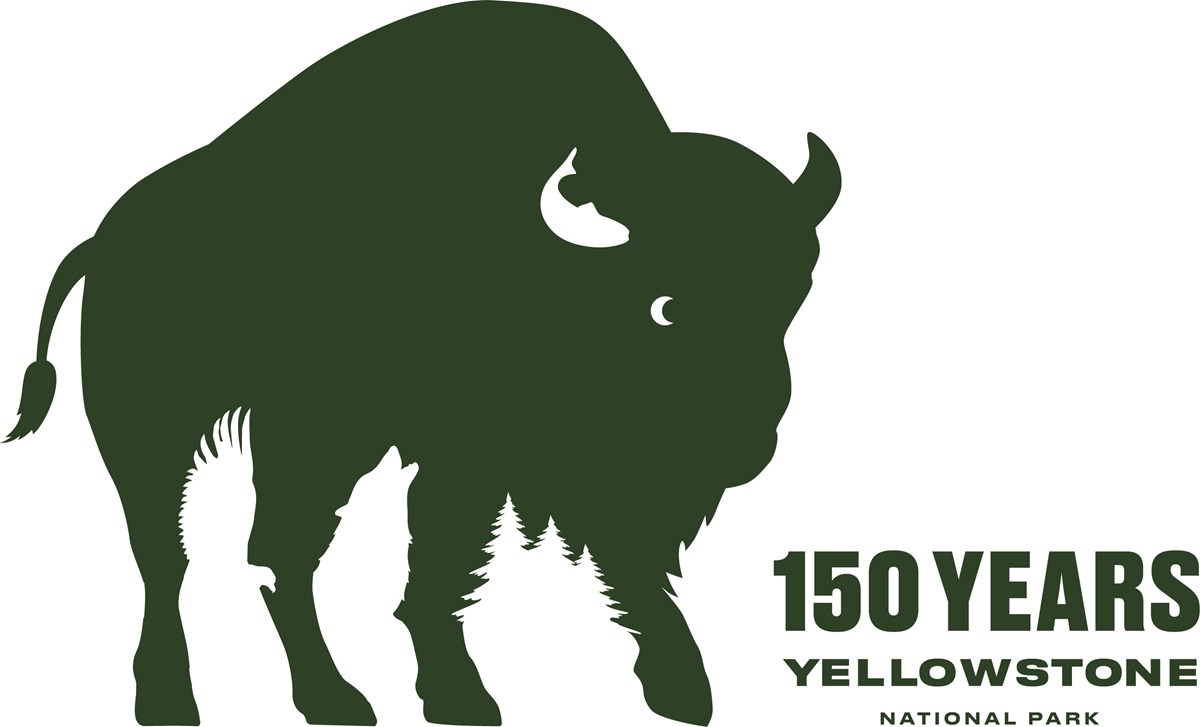 Yellowstone National Park turns 150 in 2022!

March 1, 2022, marks the 150th anniversary of the establishment of Yellowstone National Park. Signed into law by President Ulysses S. Grant, America's first national park was set aside to preserve and protect the scenery, cultural heritage, wildlife, geologic and ecological systems and processes in their natural condition for the benefit and enjoyment of present and future generations.

Yellowstone serves as the core of the Greater Yellowstone Ecosystem, one of the last and largest nearly intact natural ecosystems on the planet. Yellowstone has the most active, diverse, and intact collections of combined geothermal features with over 10,000 hydrothermal sites and half the world's active geysers. The park is also rich in cultural and historical resources with 25 sites, landmarks, and districts on the National Register of Historic Places.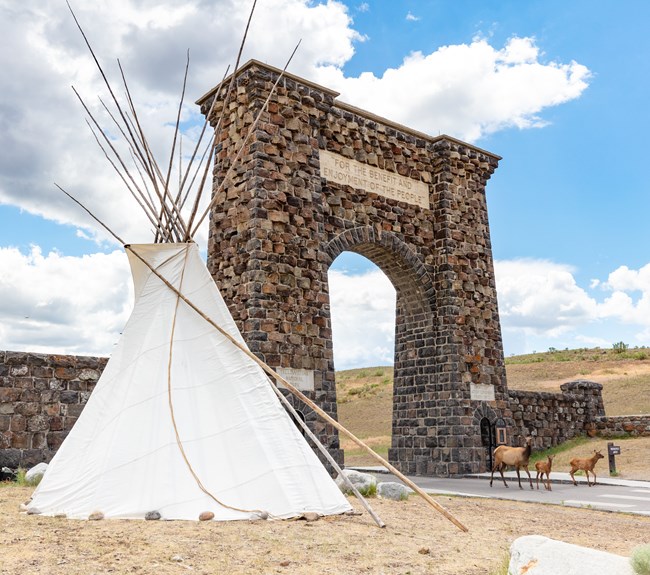 Based on the park's location at the convergence of the Great Plains, Great Basin, and Columbia Plateau, many Native American Tribes have traditional connections to the land and its resources. For over 10,000 years before Yellowstone became a national park, it was a place where Native Americans hunted, fished, gathered plants, quarried obsidian, and used thermal waters for religious and medicinal purposes.

"Yellowstone's 150th anniversary is an important moment in time for the world," said Superintendent Cam Sholly. "It's an opportunity for us to reflect on the lessons of the past while focusing our efforts to strengthen Yellowstone and our many partnerships for the future. I applaud and share the vision of Secretary Haaland and Director Sams on our responsibility to more fully engage with Tribal Nations to honor and learn from their ancestral and modern connections to Yellowstone."

During March-August, the park and partners will provide for ways in which to reflect on 150 years of protecting Yellowstone National Park, highlight successes in the ecosystem, and open dialogue on the lessons learned from yesterday, the challenges of today and a vision for tomorrow. Of particular importance to Yellowstone during the commemoration is to be reflective, intentional, inclusive, and impactful.

During the multi-month commemoration, the park and many partners will focus on stewards of Yellowstone, conservation and historic preservation, visitor experience, infrastructure, and Tribal Nations and partner engagement via social media, monthly Facebook Live broadcasts, and a range of activities.
Search Filters
By Park
By State/Territory
By Event Type
Learn About Yellowstone
Strategic Priorities

The priorities of core, resources, experience, infrastructure, and partnerships guide park management decision making.

History & Culture

Explore the rich human and ecological stories that continue to unfold.

Partners

Learn how partners help support efforts to preserve and protect the park's spectacular natural and cultural features.
---
Press Kit
If you are a member of the media or interested to write about 150 Years of Yellowstone, you can find background information, frequently asked questions, and high-resolution photographs and videos in our Press Kit (coming soon).
Last updated: January 18, 2022