History & Culture
Yellowstone National Park has rich human and ecological stories that continue to unfold. People have spent time in the Yellowstone region for more than 11,000 years. Many tribes and bands used the park as their home, hunting grounds, and transportation routes prior to and after European American arrival. Yellowstone was established as the world's first national park in 1872.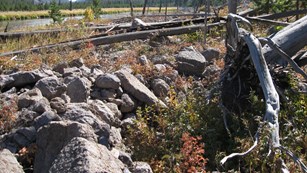 Park History
Learn about Yellowstone's story from the earliest humans to today.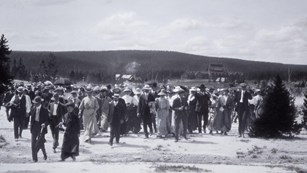 Preserving Cultural Resources
Learn how Yellowstone National Park works to preserve and interpret the human history of the region.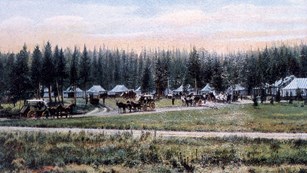 Places
Every place and building in Yellowstone has a story.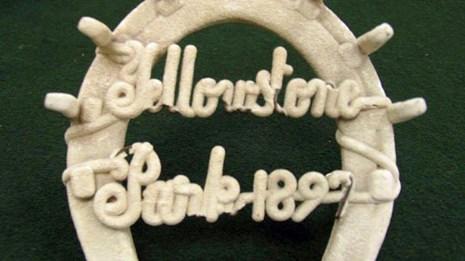 Collections
The Heritage and Research Center houses Yellowstone's extensive museum collection, archives, and research library.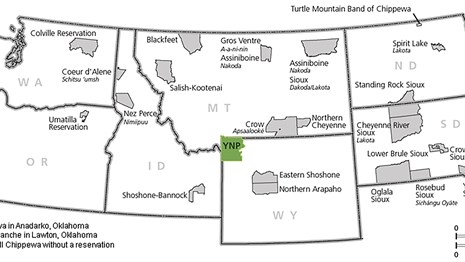 Associated Tribes of Yellowstone
27 tribes have ties to the area and resources now found within Yellowstone National Park.
Last updated: March 15, 2021