Work With Us
There are many opportunities for youth and young adults 15-30 years old and veterans 35 years old and younger to work with the National Park Service. Many of these developmental opportunities and jobs are filled at the park level—so contact the park that interests you—but others opportunities are advertised and recruited nationally by the National Park Service or in partnership with youth and veteran serving organizations. We welcome the interest and engagement of the next generation of stewards who will care for our nation's natural and cultural resources and preserve our rich legacy.

Are you ready to get started? Opportunities include jobs, internships, and volunteering.
Visit our keyboard shortcuts docs for details
Duration:

56 seconds
Young people ages 30 and younger and veterans 35 and younger are invited to discover internship opportunities in national parks. YOU could be the next generation to preserve and protect these great places! Learn more about National Park Service Youth Programs in the list below.
Jobs
Whether you are looking for part-time work during the school year, a summer job, or are beginning a full-time career, check USAJobs for current openings. Additional there are opportunities for teens, young adults and veterans, including students and recent graduates listed below.

Who can apply: Ages 15–18

Schedule: summer 8–10 weeks, non-residential (except at Yellowstone)

Interest areas: conservation work projects, environmental education programs

Application period: Apply to the park that interests you or check out your state's YCC program
Contact: NPS Youth Programs via e-mail
The Pathways Program offers federal internship and employment opportunities for current students, recent graduates and those with an advanced degree. There are three different paths available:
Who can apply: Current students seeking degrees or certificates from accredited institutions (i.e., high schools; vocational and technical schools; and associate, bachelor, graduate, or professional schools) and recent graduates

Interest areas: All

Stipend: Salary
Schedule: Year-round or summer

Application period: Year-round

Contact: NPS/Office of Human Resources via e-mail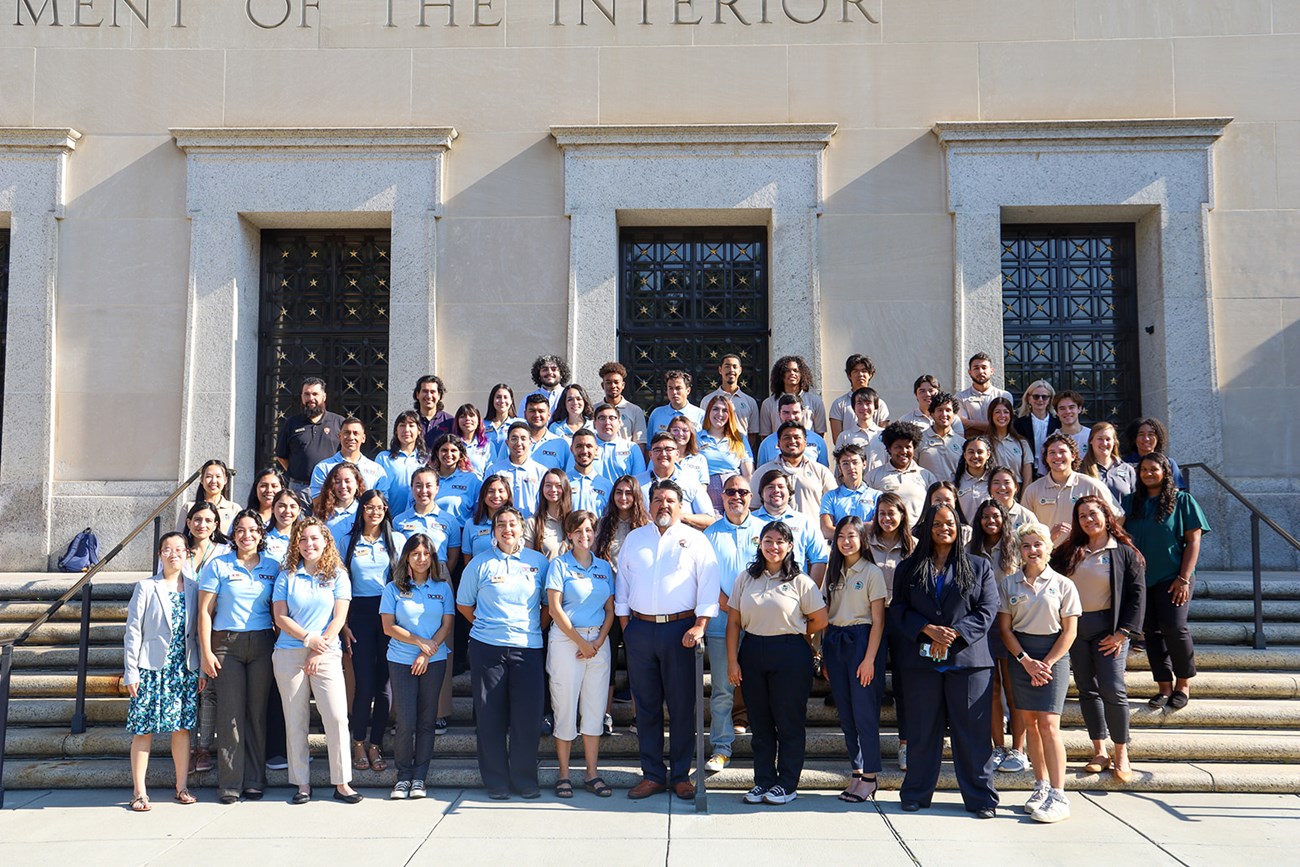 Internships
Internship Opportunities
Whether you're in high school or college or have graduated within the past two years, internships are a way to acquire hands-on work experience while helping preserve and protect the nation's natural and cultural heritage. The National Park Service collaborates with other organizations to create internship opportunities. Many of our national internship programs are listed below. However, we also recommend that you contact a park of interest directly to ensure that you learn all the opportunities available.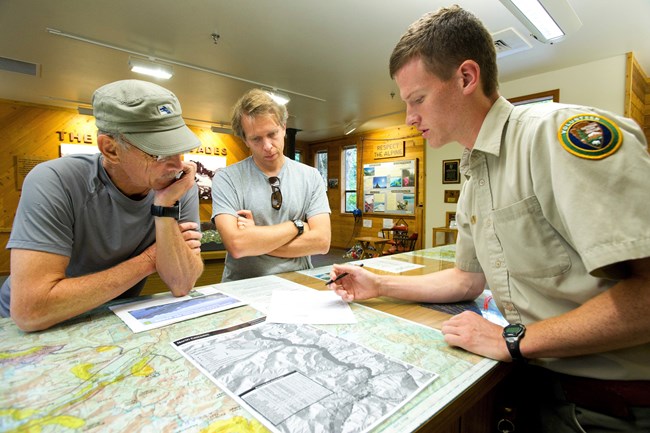 Volunteer
There are many opportunities at parks and offices across the country to donate your time and services, whether it's for a few hours or year-round. To learn more about volunteering with the National Park Service, visit
Volunteer.gov,
learn about the
Volunteers-In-Parks Program
, or
Find a Park
to talk with rangers about current opportunities near you.
Last updated: December 4, 2023