Scientists in Parks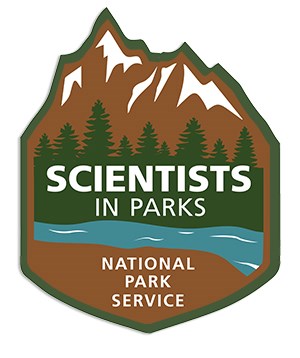 Maybe you've always imagined yourself working outside. Maybe you've considered a professional career in the sciences. Or maybe you've just dreamed about an office with a truly jaw-dropping view.
If so, maybe Scientists in Parks is for you!
Every year, the Scientists in Parks work experience program places hundreds of aspiring professionals across the National Park System to work on natural resource management needs. Past projects have mapped sand dunes at Fire Island National Seashore, surveyed towering cacti at Saguaro National Park, and protected nesting sea turtles at Padre Island National Seashore. Others assessed pika populations at Rocky Mountain National Park, measured soils beneath the mangrove forests of Everglades National Park, and restored colorful corals beneath the waves at the National Park of American Samoa.
The program is committed to providing all aspiring professionals—especially those underrepresented in science—with a unique opportunity to work on important real-world projects while building professional experience and a life-long connection to America's national parks.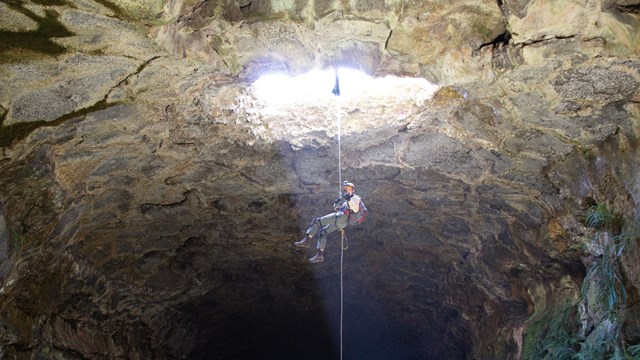 Why Should I Apply?
In addition to gaining valuable work experience, successful Scientists in Parks participants can expect so much more!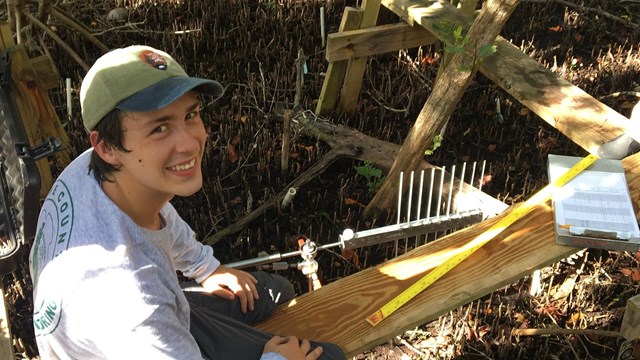 About the Positions
Every year, Scientists in Parks program supports a suite of positions that vary widely in location, length, and discipline.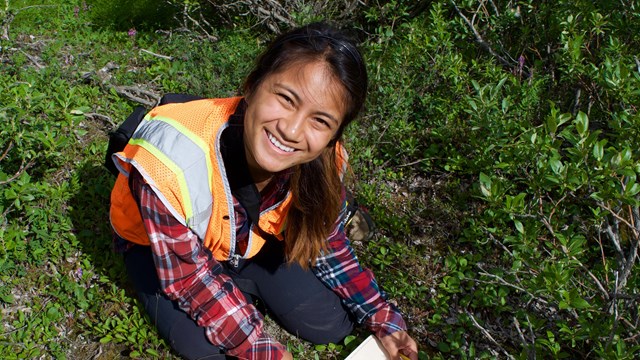 Am I Eligible?
All Scientists in Parks projects have basic eligibility requirements, and some may have more stringent participant criteria.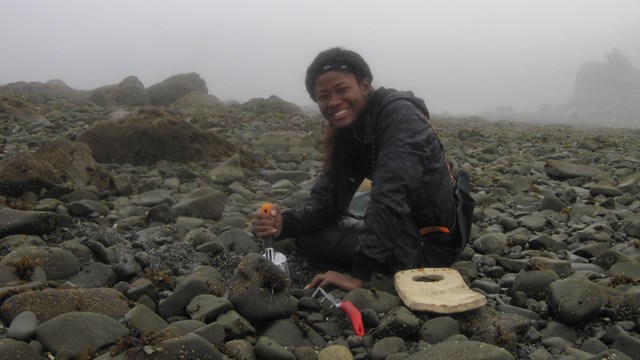 Current Positions
Search positions currently accepting applications and learn when new opportunities may be available.
This collection includes annual reports from the Scientists in Parks Program as well as its legacy internship programs; Geoscientists-in-the-Parks, Future Park Leaders of Emerging Change, and Mosaics in Science.
Last updated: June 14, 2023