Historically Black Colleges and Universities Initiative

Elevate your education and work experience through this fun and meaningful internship. Help your National Parks by taking initiative, working on key projects, and achieving success as you start your rewarding career. Help us preserve our nation's history! We're counting on you to join our team!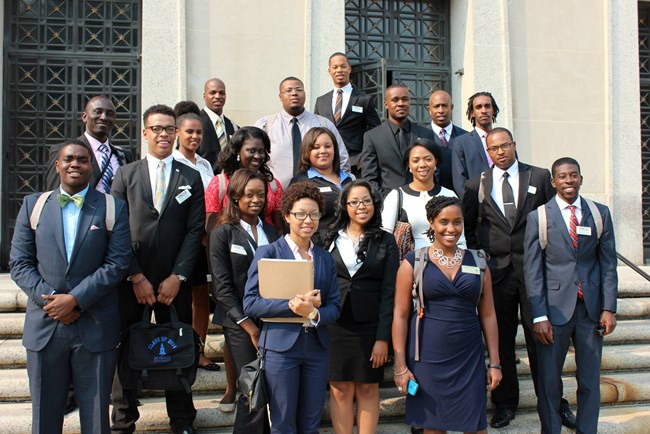 PAST PROJECT SITES
DO YOU QUALIFY?

HBCUI recruits currently enrolled students from Historically Black Colleges and Universities across the country.
WHAT ARE THE BENEFITS?
Learn new skills
Gain marketable career experience
Network with colleagues across the country
Experience history through exciting work opportunities
Work in some of the most amazing historic locations in the country
Use this program to gain entry-level exposure to careers in the Federal Government
HOW DO I APPLY?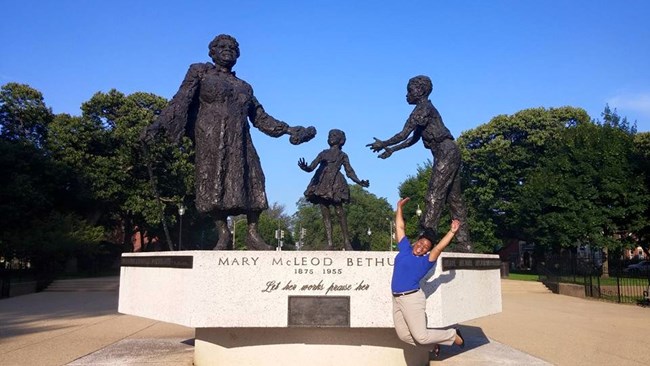 STUDENT TESTIMONIALS
During my internship here in Washington, D.C., I have had the pleasure of working at the Mary McLeod Bethune Council House National Historic Site - the first national headquarters for the National Council for Negro Women, Inc. (NCNW). For the past ten weeks I have met such great people who are curious to go out there and explore, and try all the incredible things Washington, D.C. has to offer!
-Rochelle Ward, HBCUI 2015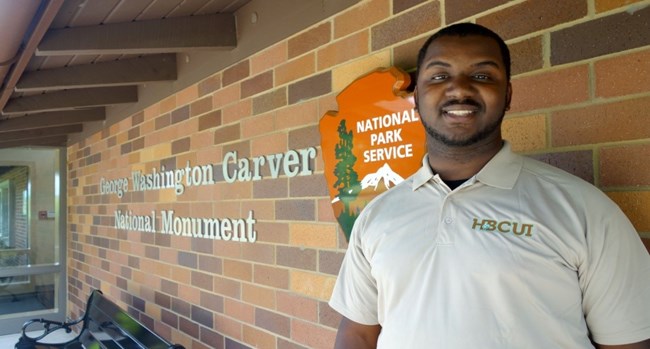 This position allowed me to display my talent in many different ways throughout my time at George Washington Carver National Monument. The knowledge I have gained here has planted a seed within me, and with that I intend to grow. One day I'll have the chance to pay it forward with all that I have learned from this HBCUI internship.
-Mike Davis, HBCUI 2015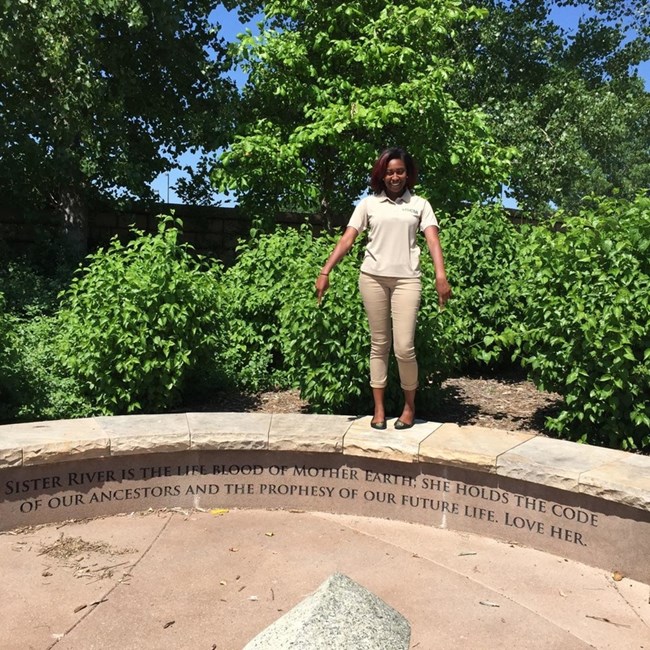 This summer has been nothing short of amazing. I have had the opportunity to meet Regional Directors of the National Park Service, Superintendents of different NPS sites, NPS employees and interact with other HBCUI Interns.
Working with the NPS I have learned a lot of different opportunities that this program can bring.
My experience during this internship has had a huge impact on my future goals. I have learned the importance of making connections and getting to know people. These two things will take me far in my future endeavors. I will be able to apply the things I have learned not only in the workplace, but also as I further my education.
-Samaria Cozart, HBCUI 2015
Last updated: September 22, 2016