Photography in the Park
Introduction
Photography in the National Park System has played an important role in both informing the public and inspiring the preservation of sweeping landscapes, unique geology, magnificent wildlife, and important historic places. The Mississippi National River and Recreation Area contains a wide array of photographic opportunities ranging from wildlife to cityscapes that provide challenges to both the novice and experienced photographer.
Suggested locations and Ideas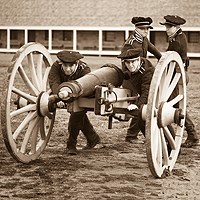 Capture History
Within the borders of the Mississippi National River and Recreation Area are a number of historic locations, including the Minneapolis milling district in the vicinity of
Mill Ruins Park
and
Historic Fort Snelling
in St. Paul.
Hints:
Capture Historic Fort Snelling re-enactors in action as well as in portraits. Include their surroundings for context, along with tools, products, or weapons. Process digital photographs in black and white or sepia tone to resemble early era photographs.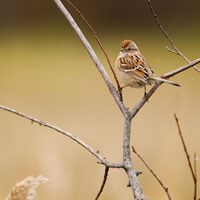 Photograph Wildlife
Birds are always good subjects. Find birds near feeders at Fort Snelling State Park or North Mississippi Regional Park. Deer are the largest mammal in southern and central Minnesota and make spectacular subjects. Good locations for photographing deer include Fort Snelling State Park and Coon Rapids Regional Park (east and west), especially during the late October to mid-November rut.
Hints: Include the animal's environment in the photograph's composition, rather than capturing just the subject's portrait.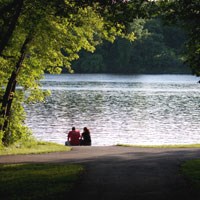 Tell a Story; Capture a Mood
The Mississippi River is both a river of bustling economic power and a place of quiet contemplation. Try capturing both ideas photographically.
Hints:
The Mississippi River above the Twin Cities has numerous small, quiet parks in which to find idyllic scenes. Further south, the river becomes a busy commercial river as it flows through the Twin Cities.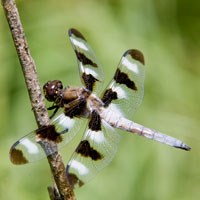 Photograph Butterflies and Dragonflies
Large insects can be photographed with zoom lenses. Even better are close-focusing telephoto lenses with a "macro" setting used on DSLR cameras. Good locations are numerous, but Pickerel Lake in Lilydale Regional Park is one of our favorites.
Hints: Approach resting dragonflies slowly, but move closer to the perch if they fly away as they are likely to return. Avoid casting your shadow over resting or nectaring butterflies as this causes them to take flight.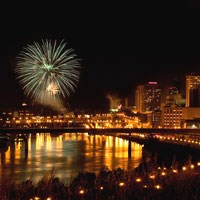 City Life at Night
Capture the vibrant life of the Twin Cities area reflected in the Mississippi River. The
Stone Arch Bridge
area in Minneapolis is an excellent spot as is
Indian Mounds Regional Park
in St. Paul.
Hints:
Shooting after dark usually requires a tripod and cable release or self-timer. Photograph city lights after sunset, but before the sky becomes completely dark. Use long exposures (30 seconds) to capture many fireworks and shorter exposures (3 seconds) to capture just a few.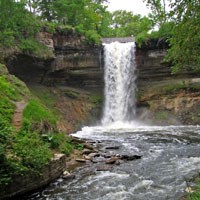 Capture the Power of Falling Water
Waterfalls are places of power, both spiritual and economic, and of great beauty. Minnehaha Falls and St. Anthony Falls (especially from Water Power Park) are excellent photographic subjects.
Hints: Use a tripod and a shutter speed of 1/4 to 2 seconds to blur the water movement into a smooth, silky cascade. Use the camera's smallest aperture (f11 is smaller than f4) and lowest ISO to slow the shutter speed. Cloudy days or after the sun has set is best for these types of shots.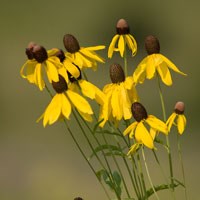 Photograph Wildflowers
From delicate woodland ephemerals to prairie wildflowers that bloom through the growing season, photographers have many locations from which to choose. Some of our favorite spots are the prairie restorations at Coon Rapids and Indian Mounds Regional Parks and Hastings River Flats Park. Coldwater Spring and Crosby Farm Regional Park.
Hints: Woodland spring ephemerals bloom in spring before the overhead trees leaf out; the flowers often remain closed on cloudy days. Prairie wildflowers bloom from early spring to late fall.
Last updated: February 16, 2023