Accessibility
Mammoth Cave National Park is a place for all people, with activities for every level of ability. We are committed to providing an accessible and inclusive experience for everyone. We will continue to update existing infrastructure and programs as we strive for inclusivity for all. If you have questions or suggestions please let us know.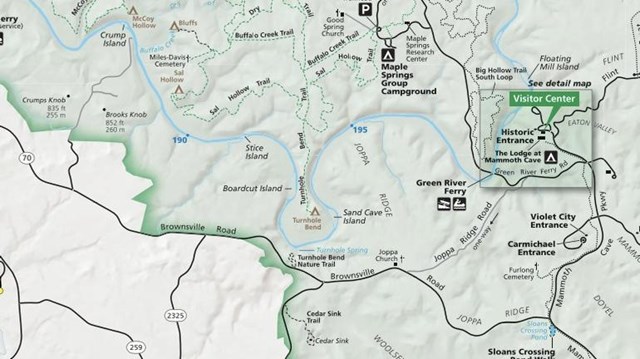 Mammoth Cave Map & Guide
Text Version of the park brochure with audio link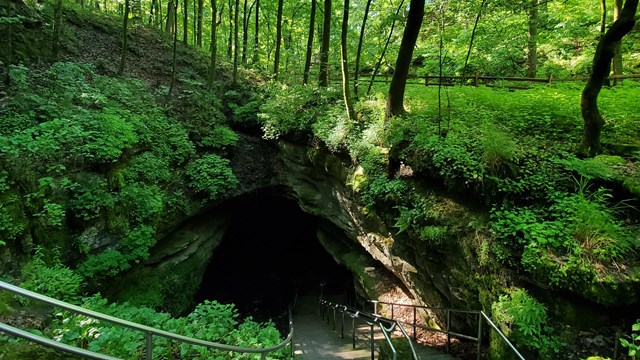 Audio Tour of Mammoth Cave
Join a park ranger as they take you on a audio tour of Mammoth Cave.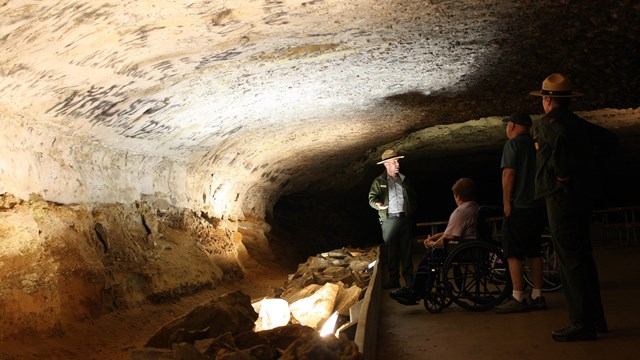 Accessible Activities
Description of Accessible Cave Tours, Ranger Walks & Talks, and Self-Guided Adventures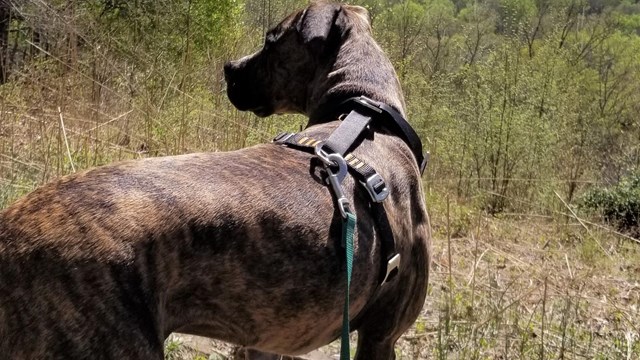 Service Animals
Policy and Recommendations


Last updated: August 20, 2021