Contact Us

Before contacting us...
Have you searched the website to find what you're looking for? You can probably find the answer to your question more quickly than waiting for a reply. Some of our most common questions involve backcountry and riverside camping, campground reservations, permits and reservations, volunteer opportunities, employment opportunities, cave tours, and other ranger-led programs.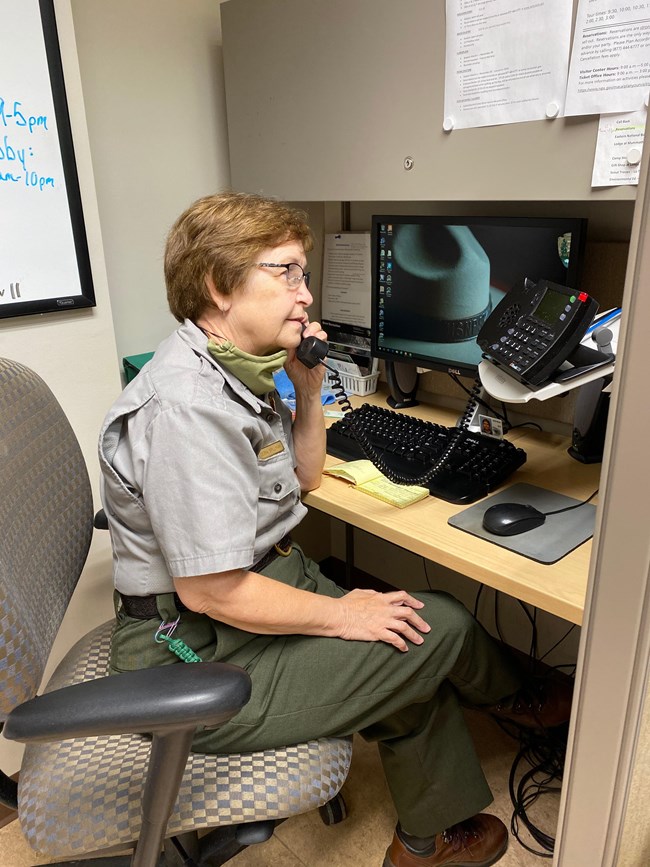 By Email
Ask a question or leave a comment. We usually reply to emails within two weeks.
By Phone
Cave Tour and Campground Reservations: (877) 444-6777 or visit www.recreation.gov
Mammoth Cave Visitor Center: (270) 758-2180
Reporting Line: (270) 758-2168 (To report hazards or suspicious activity to the park)
Green River Ferry Hotline: (270) 758-2166
By Mail
Mammoth Cave National Park
P.O. Box 7
1 Mammoth Cave Parkway
Mammoth Cave, KY 42259

Last updated: July 12, 2020