Basic Information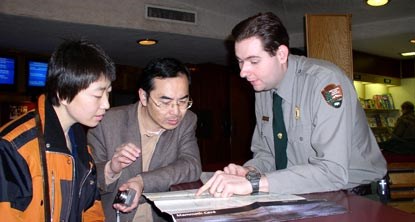 Your exploration of Mammoth Cave will take you to places unlike anywhere you've ever been – but how well you enjoy your trip often depends on how you planned for the common, everyday details we all encounter when traveling. The links on this page will tell you a few things you ought to know before you come, so you can plan ahead and enjoy yourself without complications when you arrive.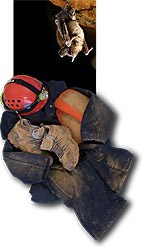 ---
Please Take Note

White-Nose Syndrome (WNS), a disease in bats that is killing these vital animals by the millions, is a potential threat to Mammoth Cave and the bats that live here. The Park's efforts to prevent WNS here may affect what you can wear or bring with you into the cave. Clothing, footwear and handheld items that have previously been worn in caves or mines in certain areas may not be brought into Mammoth Cave.
To learn if these limitations might include items you wear or carry, click here to visit the White-Nose Syndrome page.
Last updated: January 8, 2020