Maps
Toggle between two maps with different features, Park Tiles or Brochure Map, using the picklist on the top left corner of the map.
Download Maps
To download official maps in PDF, Illustrator, or Photoshop file formats, visit the National Park Service cartography site.
NPS App
The free, official NPS app includes an interactive park map. The map is easy to use while outdoors and features large font sizes, illustrated trails and services, scenic highlights, and multiple zoom levels. By tapping the "Locate me" icon you will always know where you are.
Print, Braille & Audio Descriptions
The official Mammoth Cave Map & Guide is available in available in a variety of formats, including braille, audio description, and text-only.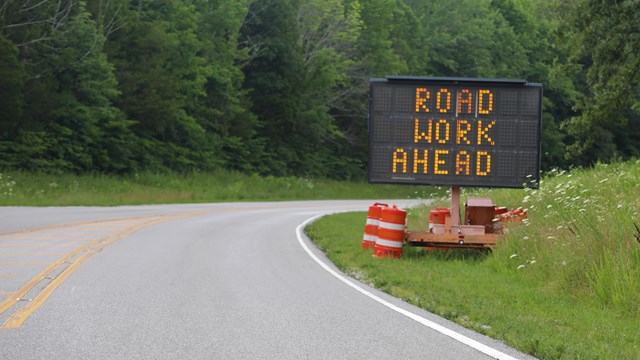 Current Conditions
Plan ahead for your trip to the park.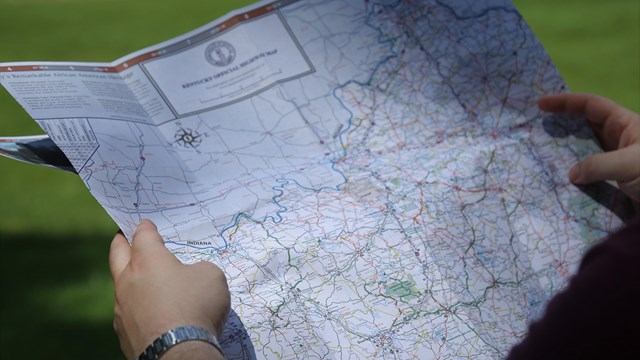 Directions
Getting to Mammoth Cave National Park – from wherever you are. Plus, coordinates for your navigation device.
Last updated: February 4, 2022