Permits & Reservations
Advance reservations are highly recommended for cave tours and camping. Before making a reservation, learn about cave tour descriptions and camping. Planning and preparation will ensure a more enjoyable visit to Mammoth Cave National Park.

The National Park Service also requires special permits for activities or special events that are not normally associated with visiting a national park. For more information about activities requiring permits and how to apply see the options below. If you have additional questions or need assistance, contact us.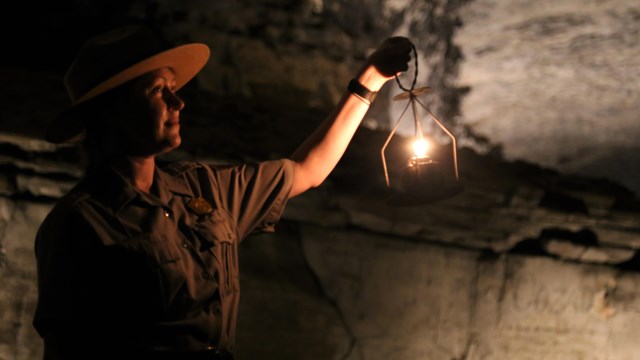 Cave Tours
Plan your Mammoth Cave experience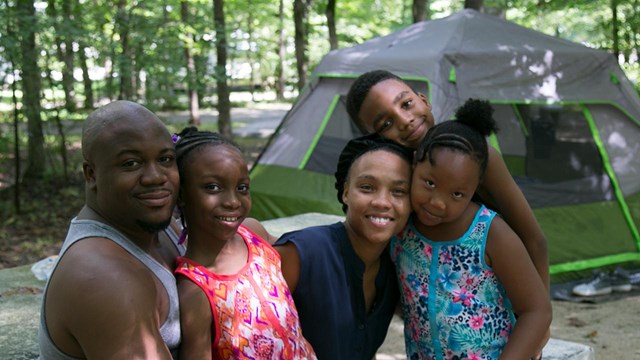 Camping
Three campgrounds and over 13 backcountry sites await campers at Mammoth Cave.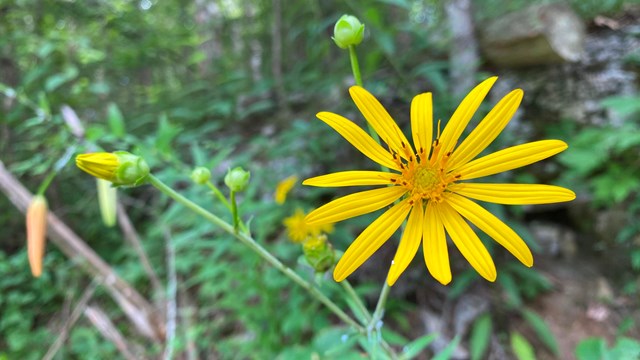 Special Use Permits
Permits for weddings, special events, and First Amendment activities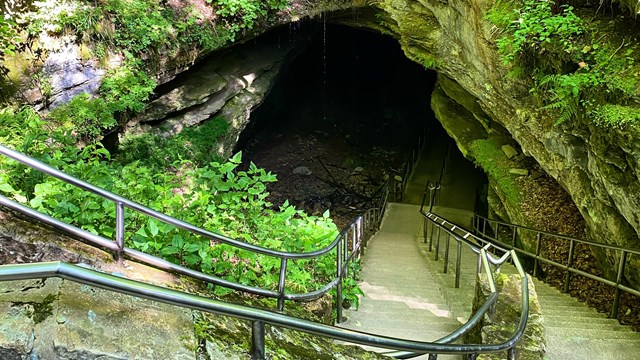 Commercial Filming & Photography
Information on how to obtain permission to film inside the park


Last updated: January 6, 2022