Dena'ina Athabascan Culture
Visit our keyboard shortcuts docs for details
Duration:

18 minutes, 39 seconds
Quk' Taz'un, 'The Sun Is Rising', is a Dena'ina outdoor learning camp that encourages youth to engage with Dena'ina history and culture. The Dena'ina people have called Qizhjeh Vena, also known as Lake Clark, home for thousands of years. The camp takes place near the ancestral site of Kijik or in Dena'ina - Qizhjeh- 'a place where people gather'. Through language classes, archeology, and traditional crafts, the camp passes cultural knowledge to future generations.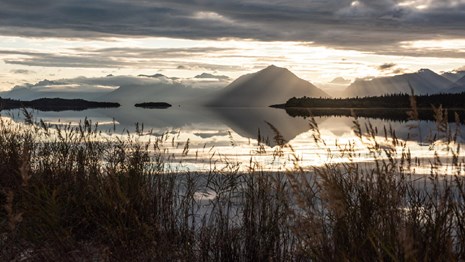 Respect the Land—It's Like Part of Us
Just published! A Traditional Use Study of Inland Dena'ina Ties to the Chulitna River and Sixmile Lake Basins.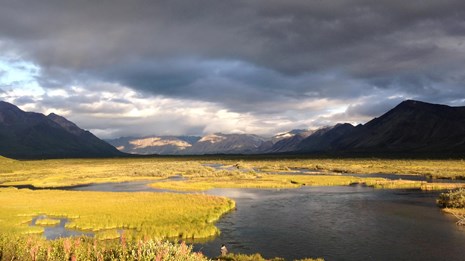 Meanings of Dena'ina Tinitun (Trails)
The cultural value of tinitun (trails) have deep, multilayered meanings and uses in inland Dena'ina tradition.
Last updated: February 27, 2019