First Settlers
Sometime after the close of the Last Great Ice Age, 14,000 years ago, the first human settlers came to the region that is now called Lake Clark National Park and Preserve.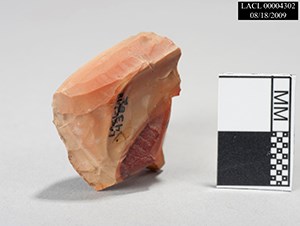 Lifestyles
They inhabited a very different world than today's. Ice age animals that became extinct around 11,000 years ago may have still roamed the landscape, although we have no evidence of this in the Lake Clark area. These nomadic people left few traces of their lifeways and identities. We know that these intelligent people successfully adapted to sudden, unpredictable changes in their environment - there have been several significant climatic changes and many major volcanic eruptions with large earthquakes over the last 10,000 years.
The earliest hunters camped on knolls to watch for caribou while shaping and sharpening their tools. Archeologists sometimes find ancient tools in exposed, alpine areas; these are the fragile and scant evidence of prehistoric hunters.
Compared to these ancient finds, archeological sites that date to the last thousand years offer a wealth of information. The remains of houses, caches, fish racks, and other structures can often be found. Investigating these remains helps archeologists understand the daily life of prehistoric communities.
Difficult Changes
The ancestors of the Dena'ina Athabascan people now living in the Lake Clark area arrived well before the beginning of the Little Ice Age. The Little Ice Age, a worldwide cold snap from 1350 to 1900 AD, brought cold summers, widespread glacial advances, and sudden shifts in climate. Corresponding changes in the animal world, such as salmon populations, must have been challenging. In addition to climate changes, Dena'ina people experienced cultural changes after the arrival of traders and pioneers from Russia, America and elsewhere in the last two centuries.Kijik National Historic Landmark is a useful record of Dena'ina culture before and after outside contact.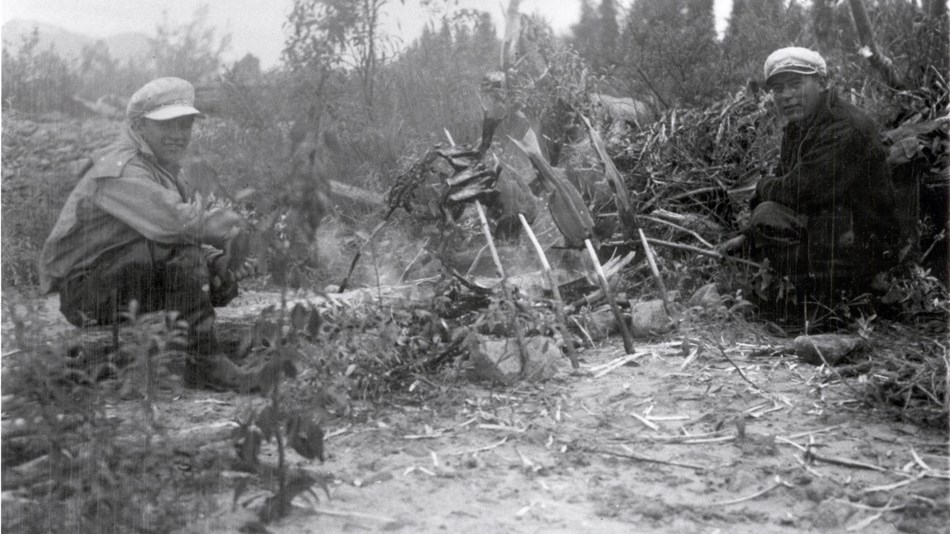 History & Culture
Lake Clark has a rich cultural tradition going back 10,000 years that includes Native Alaskans, American homesteaders, and Dick Proenneke.
Last updated: September 29, 2016