Weather and Climate Monitoring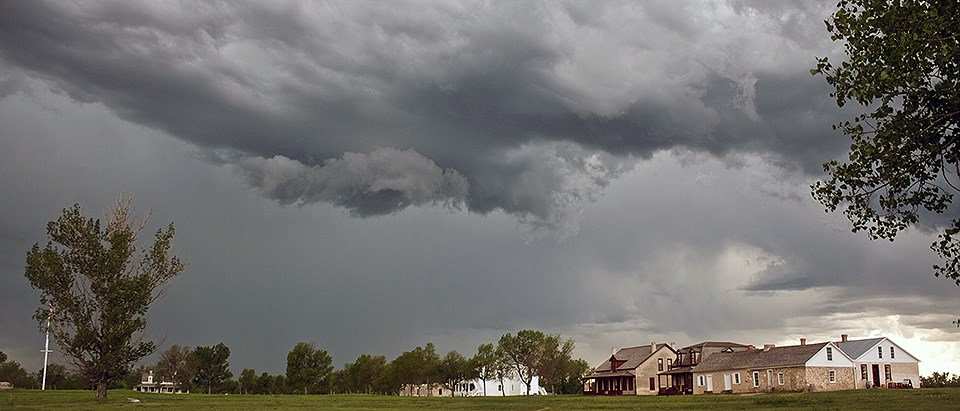 Importance
Weather generally refers to current or near real-time atmospheric conditions, while climate comprises long-term atmospheric behavior. Climate and weather phenomena shade gradually into each other and are ultimately inseparable.
Weather is a fundamental driver of ecosystems. Trends in temperature and precipitation can help explain trends in other resources and annual climate measures are important for trend analysis of other monitored vital signs due to high among-year variability. Existing efforts through several regional and national networks of weather/climate stations collect these data.
The Inventory and Monitoring Division has also developed a stable repository for climate data. This repository provides a means for National Park Service staff to access, manage, and use climate data in a single and consistent format, thereby averting duplications of effort.
Monitoring Objectives
Determine daily, monthly, seasonal, and annual descriptive summaries for average temperature, temperature extremes, total precipitation, temporal distribution of precipitation events, and wind characteristics from at least one index in or near each park unit.
Determine patterns of among-year variability and long-term trends in these weather/climate variables.
Last updated: September 28, 2022