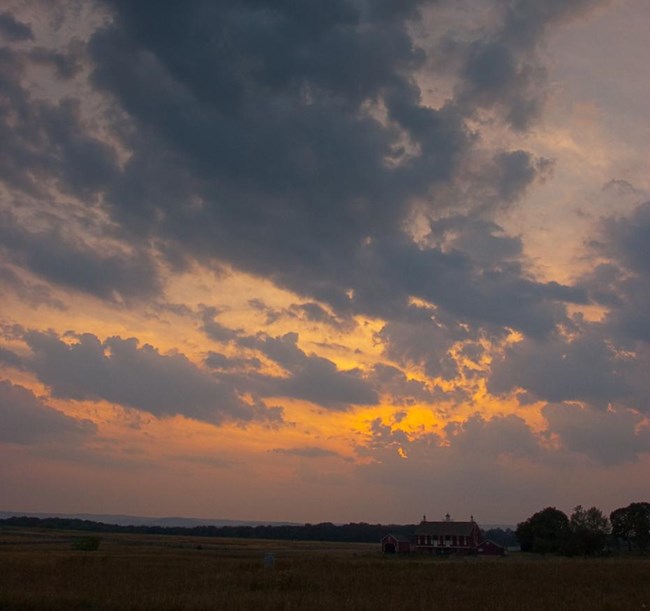 Importance and Issues
Climate is a dominant factor driving the physical and ecologic processes affecting the Mid-Atlantic Network (MIDN). Climate variations are responsible for short- and long-term changes in ecosystem fluxes of energy and matter and have profound effects on underlying geomorphic and biogeochemical processes.
Individual storm events do occasionally impact and alter the structure of plant and animal communities in the MIDN. Future climate changes will likely cause migrations of plant and animal communities both northward and to higher elevations. Superimposed on this is a long history of human use in the region, with accompanying land-use patterns that have fragmented the original MIDN landscape of wetlands and upland forests and will influence the ability of the plant and animal communities of the MIDN to adapt to climate changes.
Because of its influence on the ecology of MIDN park units and the surrounding areas, climate was identified as a high-priority vital sign for MIDN.
Monitoring Objectives
Document current status and long-term trends in air temperature and precipitation at multiple temporal scales (e.g., daily, monthly, seasonal, annual, and decadal) and spatial scales (e.g., individual stations and aggregated stations such as climate divisions) utilizing existing weather and climate monitoring programs and datasets.