Natural Resource Monitoring at Gettysburg National Military Park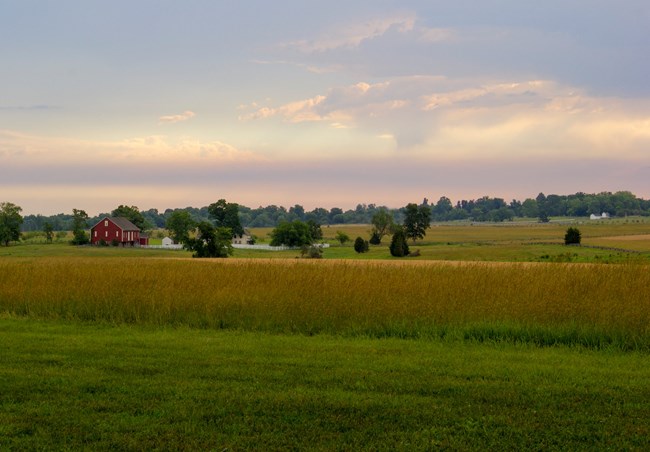 Located in Adams County, south central Pennsylvania, the small town of Gettysburg, Pennsylvania was the site of the largest Civil War battle ever waged in the Western Hemisphere. The Gettysburg National Military Park is one of ten parks in the Mid-Atlantic Network which is part of a nation-wide effort of the National Park Service to generate scientifically sound information on the changing conditions of park ecosystems. In addition to the natural resource management activities performed by park staff, our scientists monitor the status and long-term trends of natural resources at the park. Each year, with the help of park staff and volunteers, we collect information for the monitoring programs listed below. Back at the office we analyze the data and share the information with park managers to help them better understand how to best preserve park ecosystems for future generations.
To learn more about these programs and key findings, choose from the options below.
Park Monitoring Documents
Resource briefs are short PDFs summarizing our monitoring programs or results.
Periodically, we publish reports that describe what we are learning in the field. These monitoring reports are more in-depth than resource briefs and include data analysis and a discussion of our findings.
Last updated: January 21, 2022