Hike Journal Archive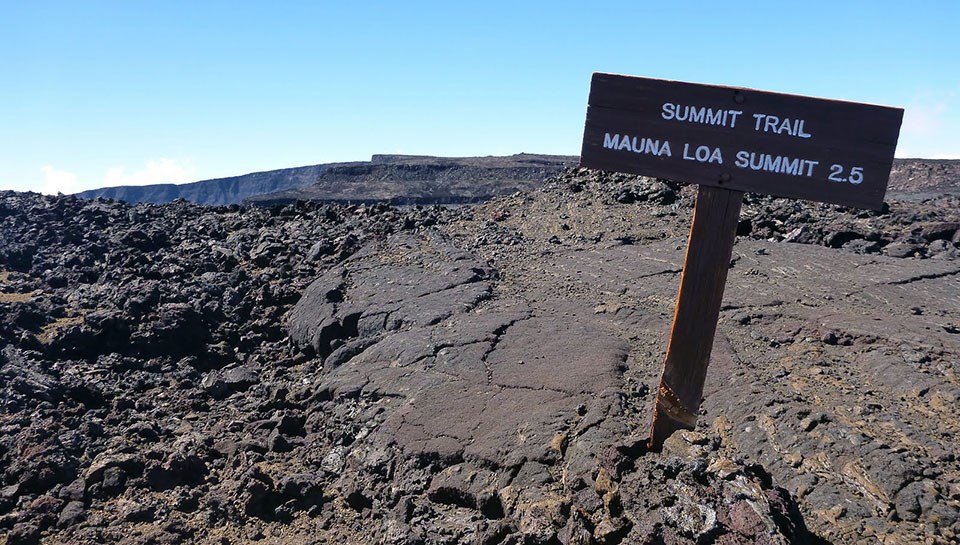 There are hiking trails in Hawai'i Volcanoes National Park like no other in the world. Below, you will find a list of trip journals and photos, submitted by visitors, that highlight some of the spectacular scenery and special moments experienced on trips off the beaten path.
Familiarize yourself with Park regulations, prepare well for your hike, know the hazards, and take the right gear for your specific destination. Read and enjoy!
---
'Āpua
Halapē
Ka'aha
Keauhou
Kahuku
Kīlauea Iki
Mauna Loa Trail
Mauna Loa Observatory Trail
Nāpau
Last updated: November 7, 2019