Places To Go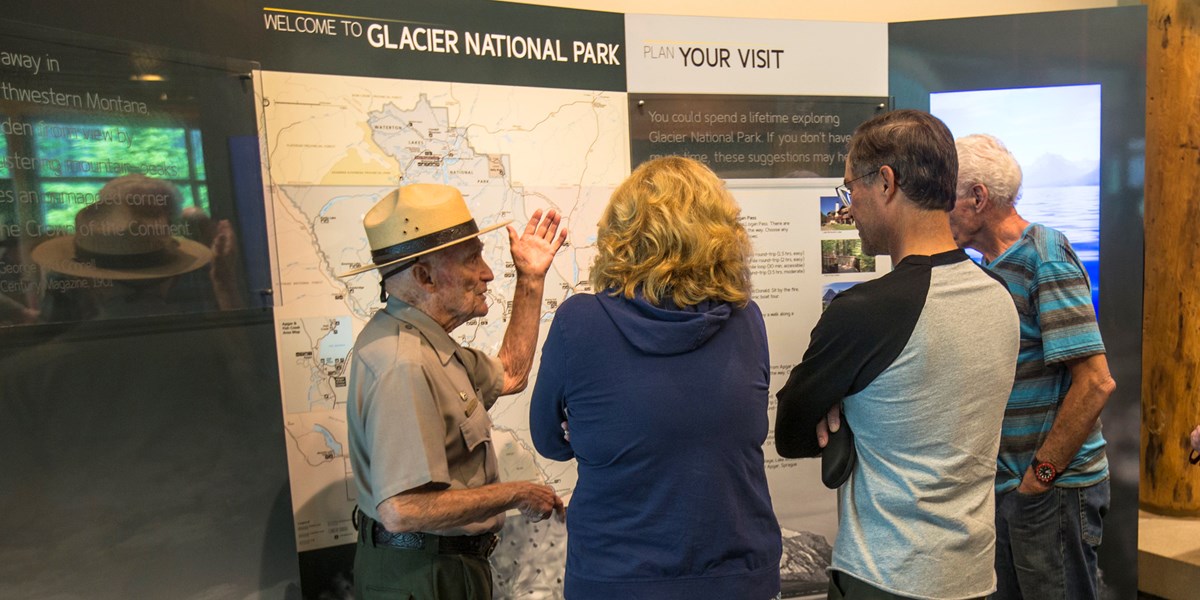 Glacier is a big park. You probably can not see the whole thing in one trip. Planning where you want to go, and having a backup plan, will help you have a good trip.
---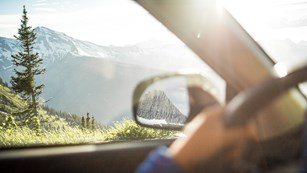 Directions & Transportation
Transportation is a critical part of trip planning. Glacier's roads all have various restrictions and season lengths.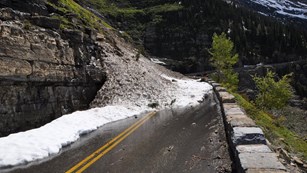 Current Road Status
Go here to get the latest updates on road openings and closures around the park.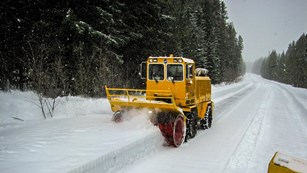 Snow Plowing Status
Where are the plows? Go here to see the latest updates about snow plowing on Going-to-the-Sun Road.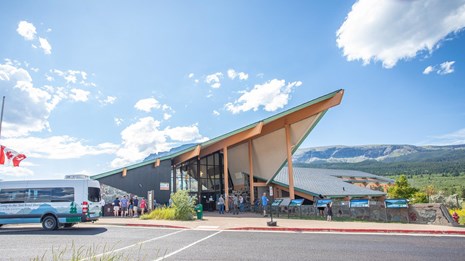 Visitor Centers
Glacier has three main visitor centers. At each, you will find knowledgable staff ready to answer questions and help in trip planning.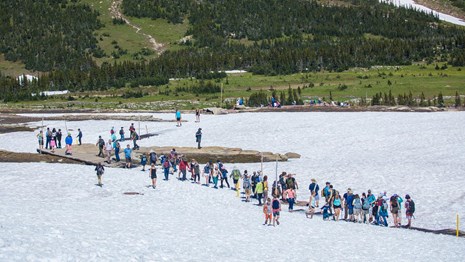 Tips for Dealing with Crowds
May through September is the busiest time of the year in Glacier National Park. Within that, July and August are the busiest of all.


Last updated: June 18, 2021