Hiking the Trails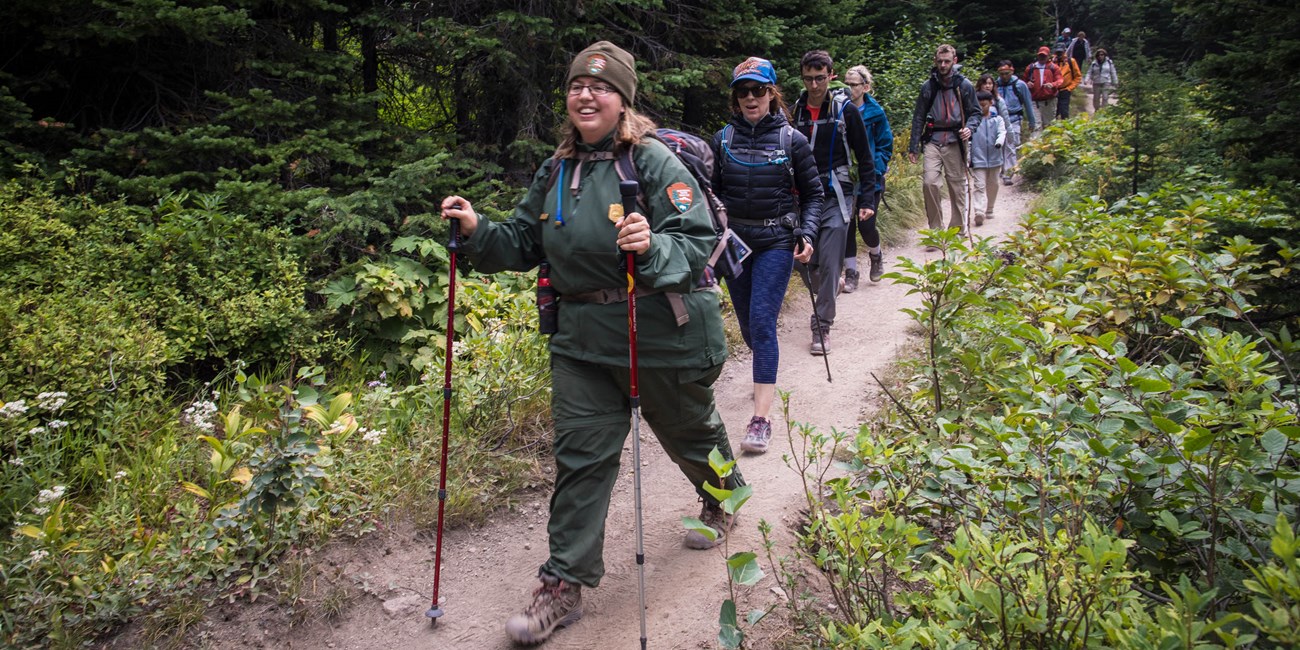 With over 700 miles of trails in Glacier providing outstanding opportunities for both short hikes and extended backpacking trips, there's something for everyone.
Hikers need to assume individual responsibility for planning their trips, staying safe, and reducing their impact on the park. Plan ahead and check out our
Leave No Trace
page to learn more.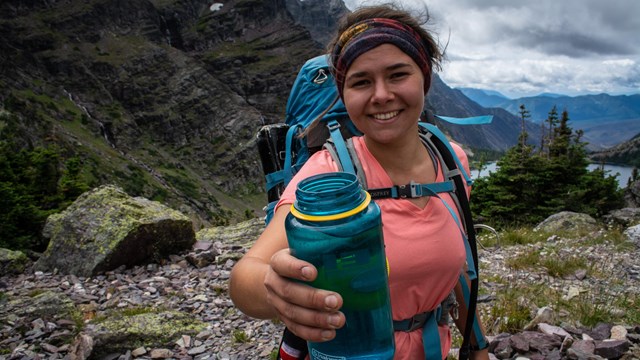 Ten Essentials
Heading out to a national park? Make sure you pack the 10 Essentials!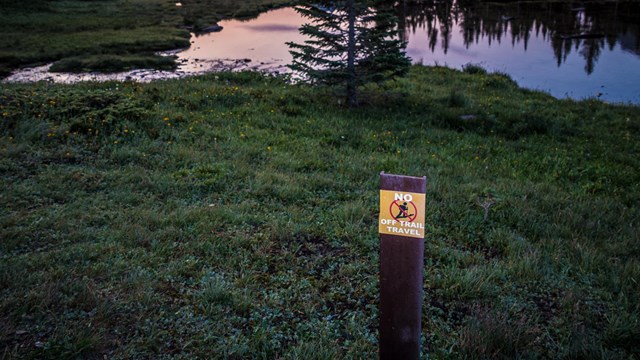 Leave No Trace
This is not a black and white list of rules or regulations. Rather, it is a way of thinking, an attitude, and an ethic.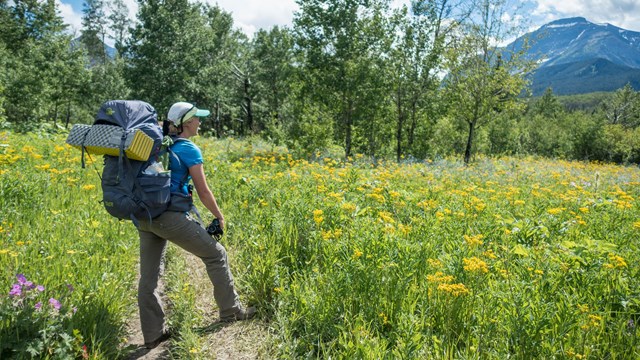 Wilderness Camping
Glacier's backcountry camping program is designed to minimize resource impacts while providing positive visitor experiences.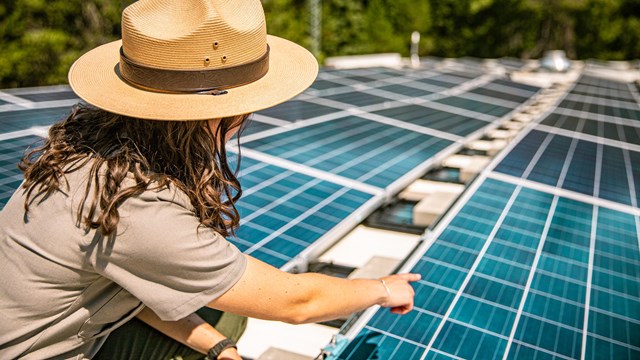 Sustainability
Glacier's goal is to be a leader in understanding, communicating, and responding to the consequences of climate change.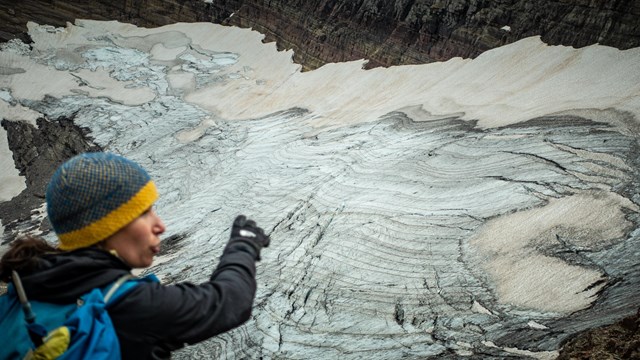 Overview of the Park's Glaciers
Here are the most frequently asked questions about how the park's glaciers are responding to climate change.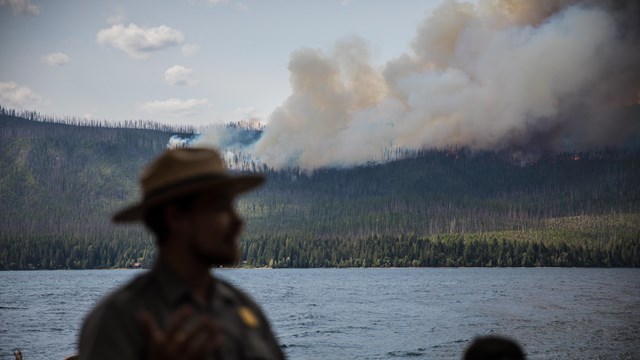 Climate Change
Glacier National Park is warming at nearly two times the global average and the impacts are already being felt by park visitors.
Last updated: July 28, 2022