Maps
Click on the arrow in the map's top left corner to toggle between the Brochure Map and the interactive Park Tiles map.



Transportation is a critical part of trip planning. Glacier's roads all have various restrictions and season lengths.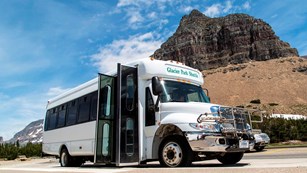 Shuttle Stops
Glacier's free shuttles are adjusted and updated from year to year. Click here for more information.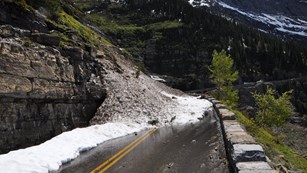 Current Road Status
Go here to get the latest updates on road openings and closures around the park.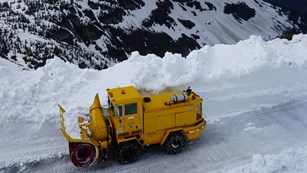 Snow Plowing Status
Where are the plows? Go here to see the latest updates about snow plowing on Going-to-the-Sun Road.
Last updated: July 30, 2021