Maps
Click on the arrow in the map's top left corner to toggle between the Brochure Map and the interactive Park Tiles map. You can find other versions and downloads of park maps at nps.gov/carto
Glacier's roads all have various restrictions and season lengths.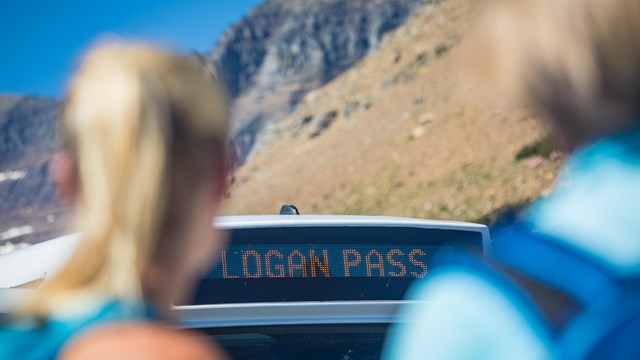 Shuttle Information
Glacier's free shuttles adjust run times for Hiker/Biker Season and the Summer. Click here for more information.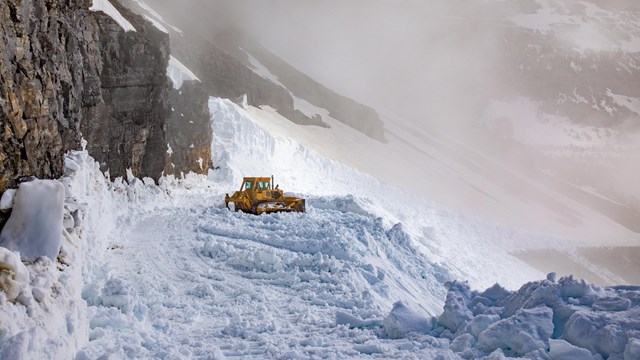 Current Road Conditions
Get the latest updates on road closures in the park.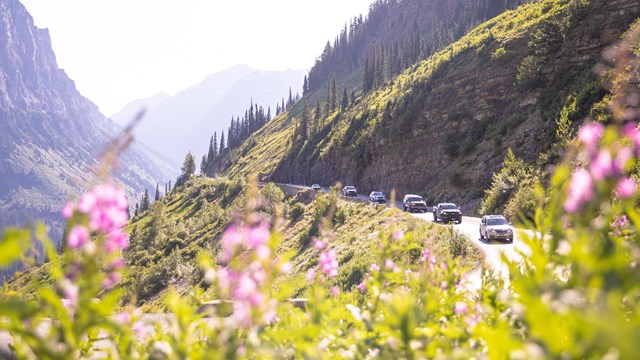 Vehicle Reservations
Glacier's busy areas require a vehicle reservation during the peak season.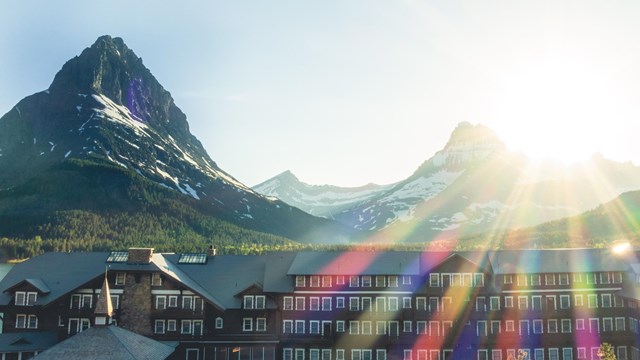 Where should I eat and sleep?
A trip to Glacier is always better if you plan your lodging and dining options in advance.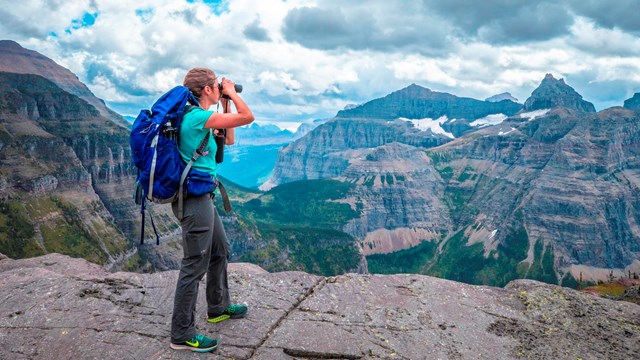 Wilderness Camping
With its towering mountains, pristine alpine lakes, abundant wildlife, and over 700 miles of trails, Glacier is a backpacking paradise.
There's a new podcast?
Season two of Headwaters documents the generational effort to restore a species.
Last updated: June 22, 2022