Current Conditions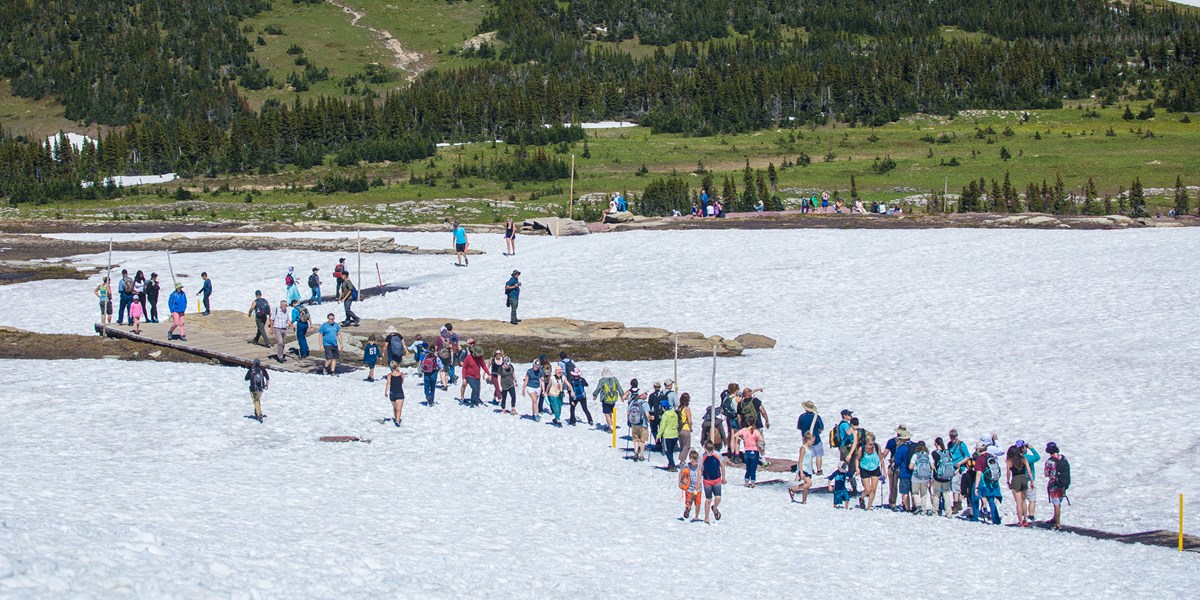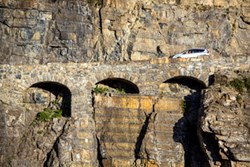 Going-to-the-Sun Road is open to Rising Sun. Access will be from the west side only.

Please check the park's
status update
page for the latest information as Glacier National Park continues to reopen closed areas and expand services available. Additional information about services and facilities is available there as well as the park's COVID-19 Reopening Plan.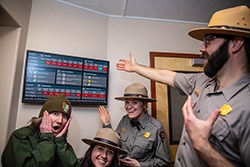 This is the place to go to find out which campgrounds are full, which areas of the park might have access restrictions, what the weather is going to be like, which parking lots still have space available and other timely information.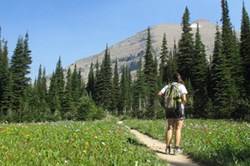 Hiking Trails
This summer some of the park's most popular hikes will not be available. Much of the east side of the park remains closed. Well known hikes, like the Grinnell Glacier and Iceberg Lake trails are not accessible. To find out what is available visit the Hiking the Trails page of the park website. Scroll down to the link to the area hiking maps and look at trails in the Lake McDonald and North Fork areas.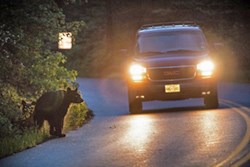 Wildlife
Animals in the park are active year-round. Now that part of the park is being reopened, be extra careful of wildlife that may be along roads. Deer frequent the sides of the roadways and may dash out in front of your car. Always make sure to always stay at least 25 yards from all wildlife and at least 100 yards from bears or wolves.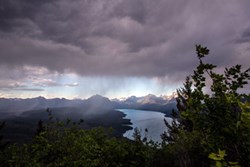 Weather
Weather is always unpredictable but especially so in Glacier. Spring brings a mix of weather patterns through the park. One day it may be in the high 60s and 70s and the next it barely cracks the 50s. Rain is frequent and welcomed by emerging spring wildflowers. Come prepared for changing conditions and potentially cold and blustery days.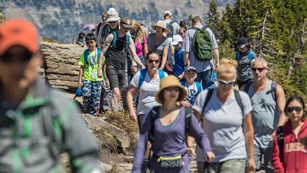 Tips for Dealing with Crowds
May through September is the busiest time of the year in Glacier National Park. Within that, July and August are the busiest of all.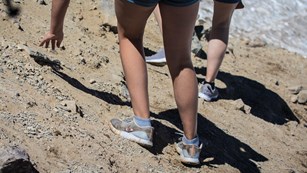 Leave No Trace
Many visitors fall in love with Glacier and then want to know how to reduce their footprint.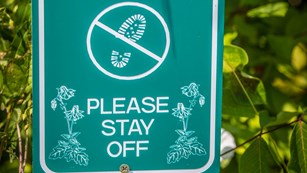 Safety
Water is the number one cause of fatalities in Glacier National Park. Please use extreme caution near water.
Last updated: July 17, 2020