Current Conditions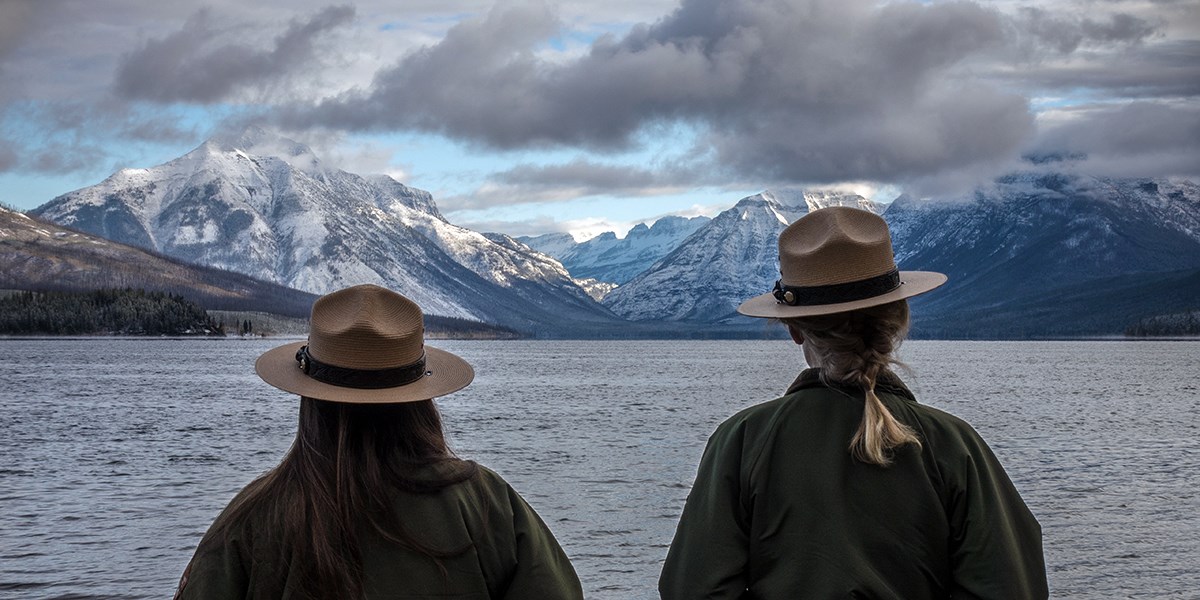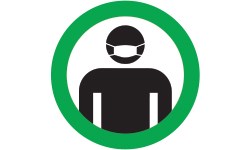 Face Masks Required
Consistent with CDC guidance regarding areas of substantial or high transmission, visitors to Glacier National Park, regardless of vaccination status, are required to wear a mask inside all park buildings. Glacier National Park remains fully open at this time, with the exception of some backcountry campground fire-related closures in the northwest corner of the park. Updates will be posted here as new information becomes available.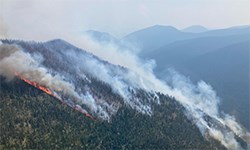 Currently there is a fire outside the park (Hay Creek Fire) just west of Polebridge. A pre-evacuation notice has been issued for areas that could be affected by the fire, if it moves east. The North Fork area of the park is open and access remains to Kintla and Bowman Lakes. Also, the park has entered Stage 2 Fire Restrictions.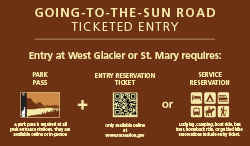 Glacier National Park is instituting an online reservation system (ticketed entry) for the Going-to-the-Sun Road corridor between the park's West and St. Mary Entrances from May 28 to September 6, 2021. Day-use visitors who arrive by private vehicle or motorcycle must have a day-use Entry Reservation Ticket.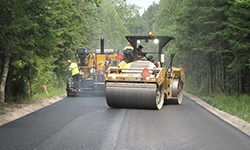 Park Road Status - What's Open, What's Closed, What's Being Worked On

Throughout the 2021 visitor season a number of needed projects are being worked on. Visitors can expect some traffic delays throughout the park. This page will provides information to aid in planning a vacation in the park.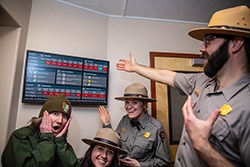 This is the place to go to find out which campgrounds are full, which areas of the park might have access restrictions, what the weather is going to be like, which parking lots still have space available and other timely information.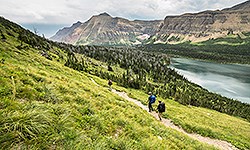 Hiking Trails
Snow is gone in the lower elevations and beginning to melt off up high. Several popular high-country trails will remain inaccessible for several more weeks. To find out what is available currently visit the Hiking the Trails page of the park website. Scroll down to the link to the area hiking maps.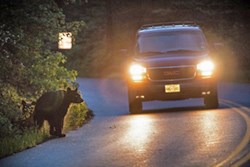 Wildlife
Animals in the park are active year-round, but especially so in the fall. Be extra careful of wildlife that may be along roads. Deer frequent the sides of the roadways and may dash out in front of your car. Always make sure to always stay at least 25 yards from all wildlife and at least 100 yards from bears or wolves.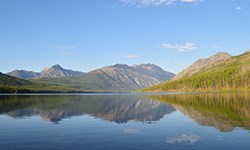 Weather
Weather is always unpredictable in Glacier. We are into the typical early summer weather now; a mix of hot sunny days interspersed with cooler days and clouds. Rain is frequent. Come prepared for changing conditions and potentially cold and blustery days.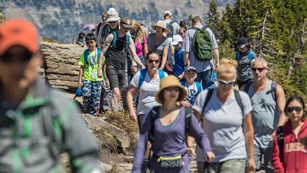 Tips for Dealing with Crowds
May through September is the busiest time of the year in Glacier National Park. Within that, July and August are the busiest of all.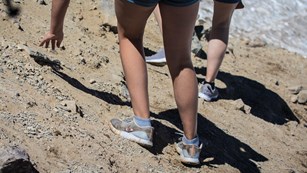 Leave No Trace
Many visitors fall in love with Glacier and then want to know how to reduce their footprint.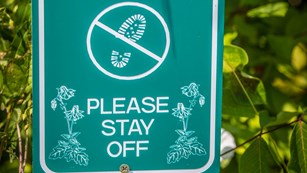 Safety
Water is the number one cause of fatalities in Glacier National Park. Please use extreme caution near water.
Last updated: July 28, 2021