Current Conditions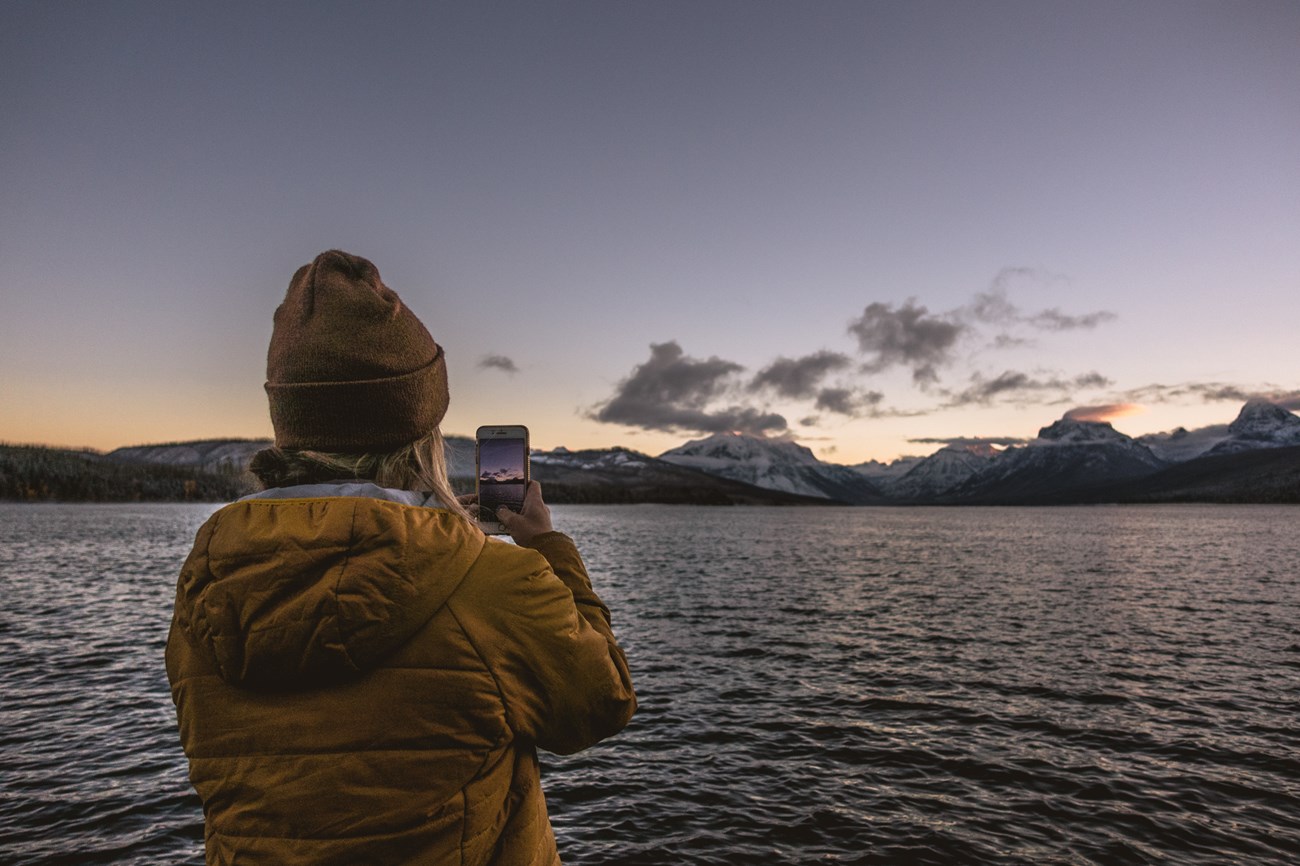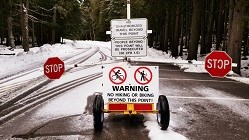 During early summer, several roads in the park still have seasonal closures. Parts of Going-to-the-Sun Road are open to hiker/biker before the road opens for the season.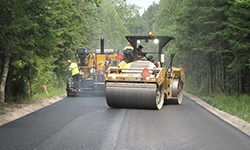 In the summer of 2023 there will be several road construction projects that may impact travel times within the Glacier National Park area.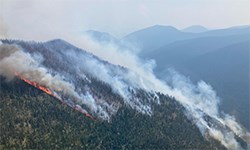 Find information on fires currently burning in or near the park.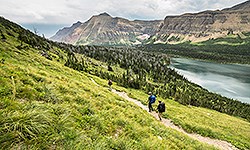 Hiking Trails
To find current hiking trail conditions and closures visit the Hiking the Trails page of the park website. Scroll down to the link to the area hiking maps.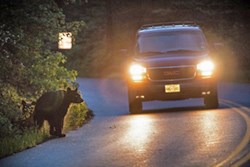 Wildlife
Animals in the park are active year-round, but especially so in the fall. Be alert for wildlife along roads and always abide by the speed limit. Deer frequent the sides of the roadways and may dash out in front of cars. Always be sure to stay at least 25 yards (23 m) from all wildlife and at least 100 yards (91 m) from bears and wolves.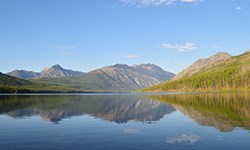 Weather
Weather is always unpredictable in Glacier. Come prepared for changing conditions and potentially cold and blustery days. Expect colder temperatures and more extreme conditions at higher elevations, such as at Logan Pass.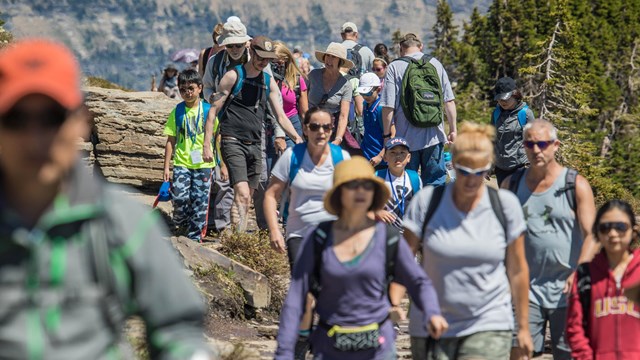 Tips for Dealing with Crowds
May through September is the busiest time of the year in Glacier National Park. Within that, July and August are the busiest of all.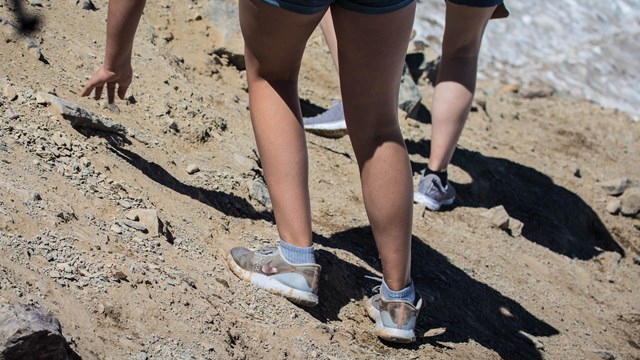 Leave No Trace
Many visitors fall in love with Glacier and then want to know how to reduce their footprint.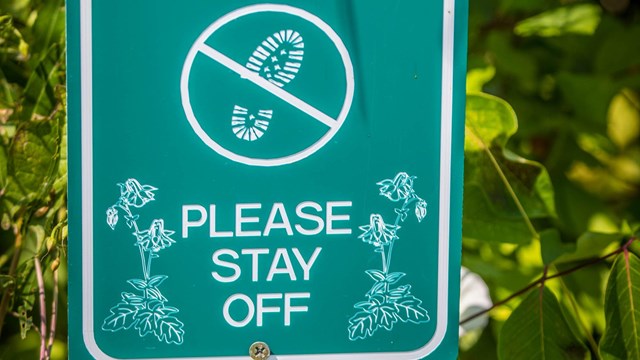 Safety
Water is the number one cause of fatalities in Glacier National Park. Please use extreme caution near water.
Last updated: June 1, 2023