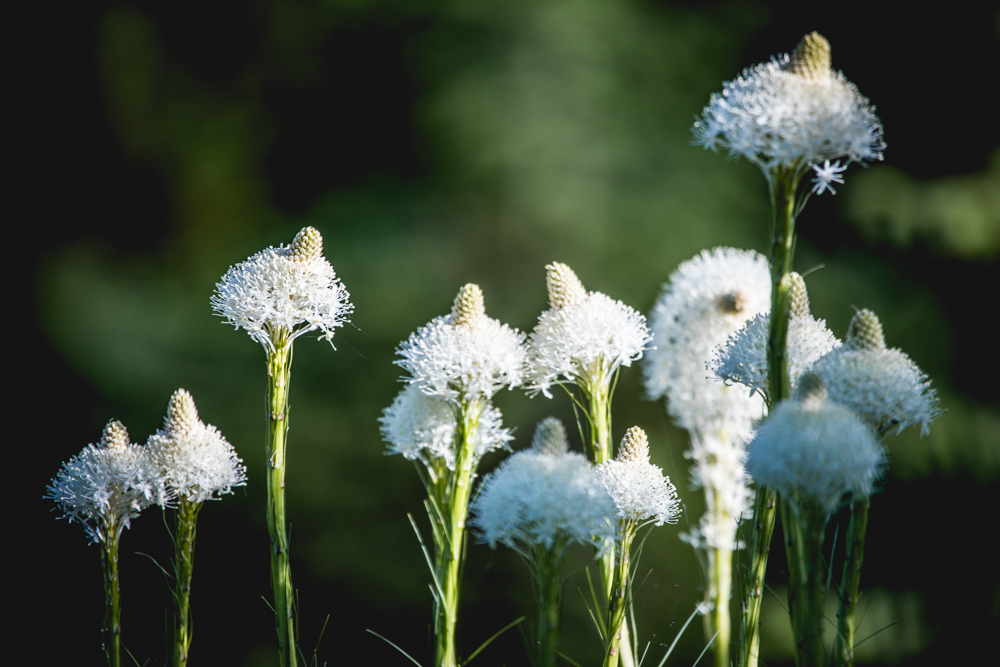 What is it like in Glacier right now? Check out our webcams for a peek.
During this time of year it is also a good idea to check the current road status to ensure that the area you want to visit is accessible by vehicle.
The following information should also help you in understanding current conditions in Glacier National Park.