Deaf / Hearing Loss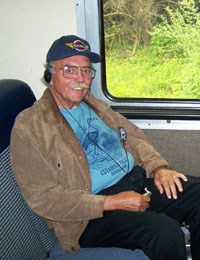 If You Are Deaf or Hard of Hearing
Cuyahoga Valley National Park provides assistive listening (AL) devices or sign-language interpreters. Please make a request two weeks before the park program. Contact us at 440-546-5992 or e-mail us. Check the Schedule of Events for programs offering AL devices upon demand.
At Canal Exploration Center, exhibits are open captioned and AL devices are available.
Boston Store Visitor Center provides a subtitled video about the national park.
AL devices and a captioned version of the Voices of the Valley audio tour are available aboard Cuyahoga Valley Scenic Railroad.
Last updated: January 6, 2018