For Kids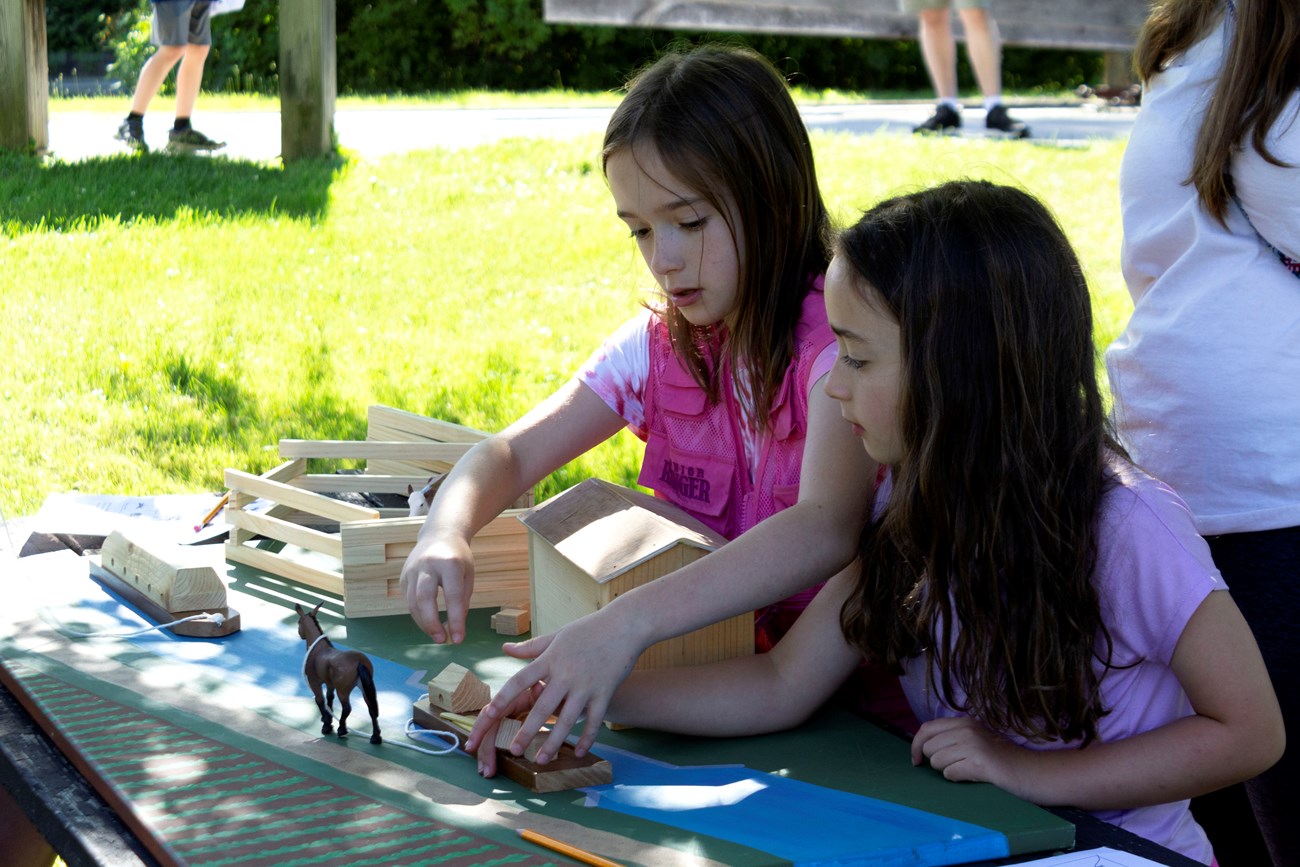 Explore Cuyahoga Valley Together
Are you looking for fun, kid-friendly activities? Cuyahoga Valley National Park offers rich history, scenic views, and wildlife watching experiences. Enjoy the following opportunities to dive deeper into nature and history together.
If you have any questions talk to a ranger at Boston Mill Visitor Center, e-mail us, or call us at 440-717-3890.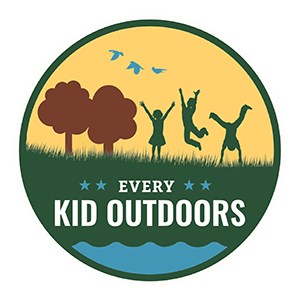 Every Kid Outdoors
Every Kid Outdoors connects fourth graders and their families to public lands. Complete a fun activity and get your voucher for free admission today.
Visit the Park Virtually
Can you only visit the park virtually today? We have the following activities available on our website and our non-profit friends group, the Conservancy for Cuyahoga Valley National Parks' website.


Last updated: September 6, 2023