For Kids
Start Your Journey Here!
If you are planning a trip to Cuyahoga Valley National Park visit our calendar for a list of events. Explore educational resources, games, and DIY activites and crafts from our non-profit friends group, the Conservancy for Cuyahoga Valley National Park.

If you're doing research for a project, choose from various topics below.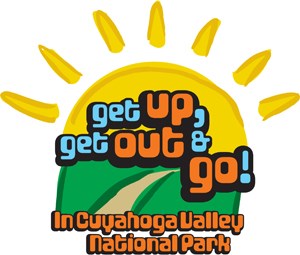 Volunteer in the Park
Make a contribution to Cuyahoga Valley National Park and our community! You can help the park fulfill its mission to provide visitor enjoyment and preserve resources.
---
Get Up, Get Out & Go!
Get Up, Get Out & Go! (GGG) is a FREE outdoor recreational program for kids ages 11 to 14 and their families to get out into their national park, Summit Metro Parks, and Cleveland Metroparks. Click here to learn what's happening this summer!
---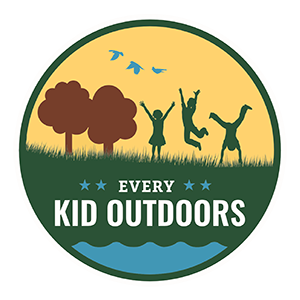 Every Kid Outdoors
Every Kid Outdoors
connects fourth graders and their families to public lands. Complete a fun activity and get your voucher for free admission today.